Find the right mix of products to accelerate growth, please shoppers, and offer high-demand products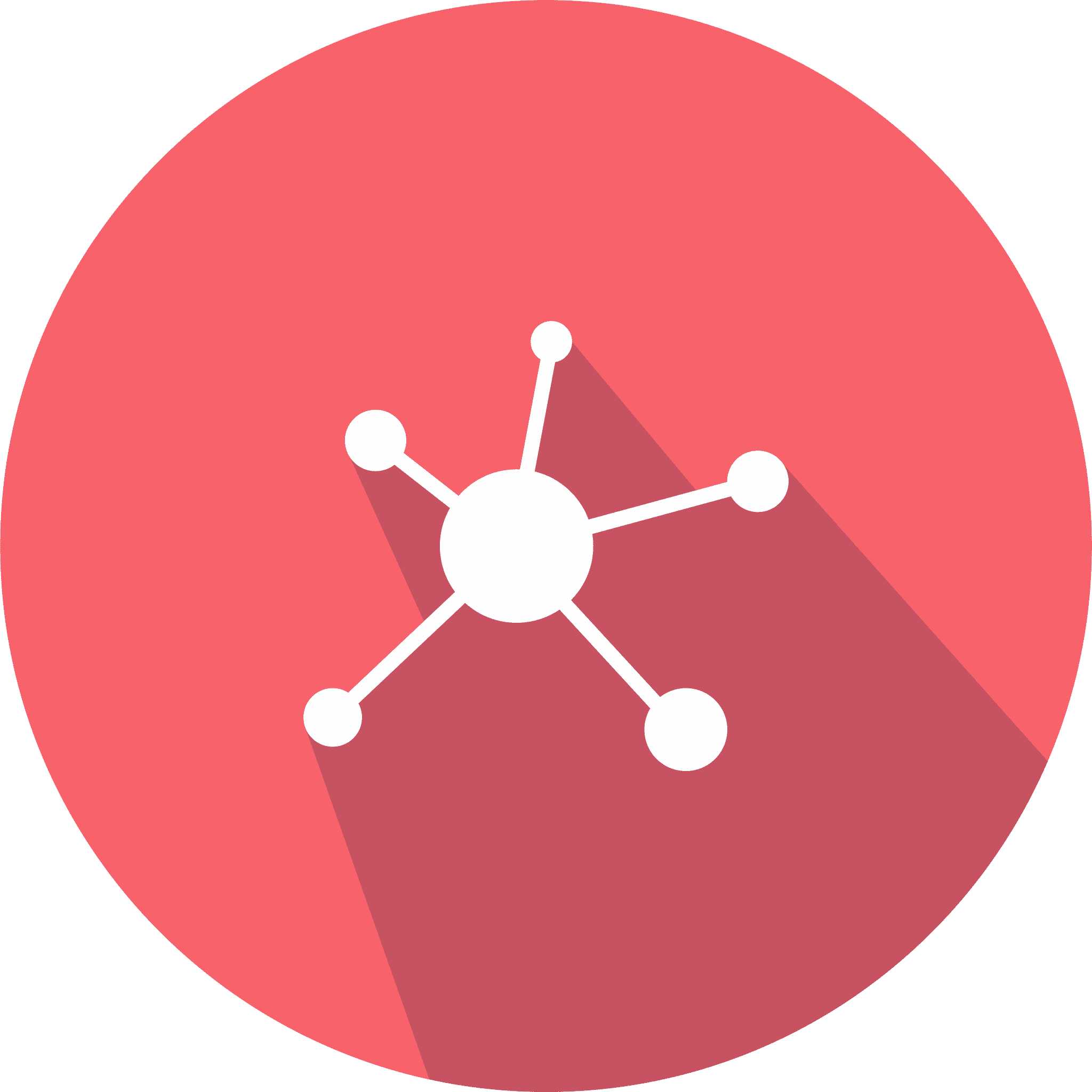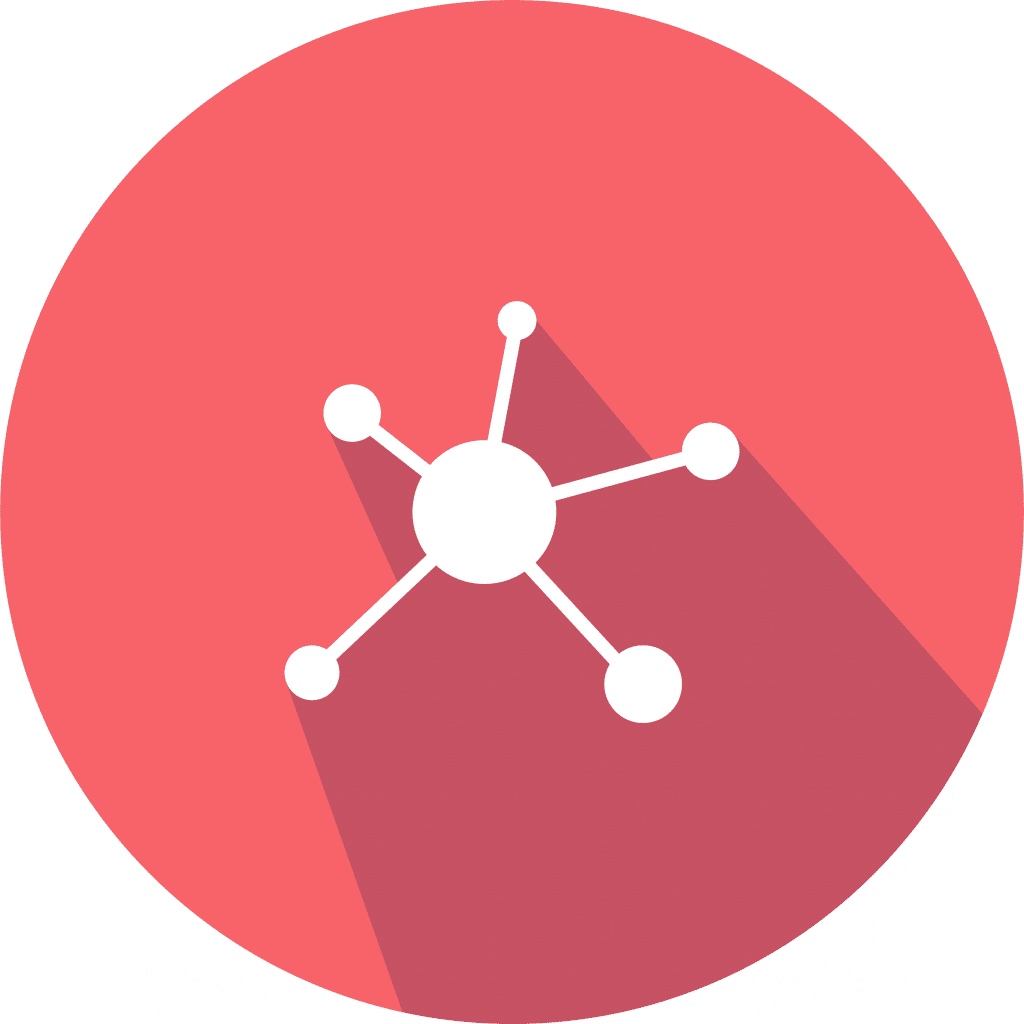 Why Cluster

for Optimal Assortment?
With over 1 billion products in the catalog, in multiple channels tracked including Amazon, eBay, and Walmart.com, marketplaces and brands can look across the full eCommerce landscape to see what opportunities may be missing. Present the most relevant and high-demand items to shoppers, with the most robust product data to quickly convert more sales at scale.
Retrieve the best-selling products or categories you may be missing from your marketplace from the most reputable sellers, and onboard them seamlessly all in one solution. Accelerate sustainable growth by pleasing shoppers with trending and best-selling products from reputable sellers, with complete product information, and keep them coming back time and time again.
Best Practices for Optimal Assortment
Product Collection API
to retrieve a list of items for the chosen category / brand
Product Analysis API
to identify the products in all markets and retrieve GTIN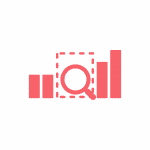 Product Listings API
to get the full list of products available by the seller
Seller Intelligence API
to retrieve seller contact details (coming soon, current report is delivered via CSV).
Tracking Over 80% of eCommerce Sales Business - and Growing!

Join Us Today