Quickly and Automatically Create Accurate Listings
Marketplaces typically have to rely on seller inputs when uploading new product catalogs or offers. Oftentimes these sellers abandon the onboarding process when:
But, leading marketplaces can fix seller abandonment by building a best-in-class product data catalog that takes the onboarding burden off sellers. With Cluster, marketplaces can offer complete and automatic product listings to create a frictionless onboarding experience.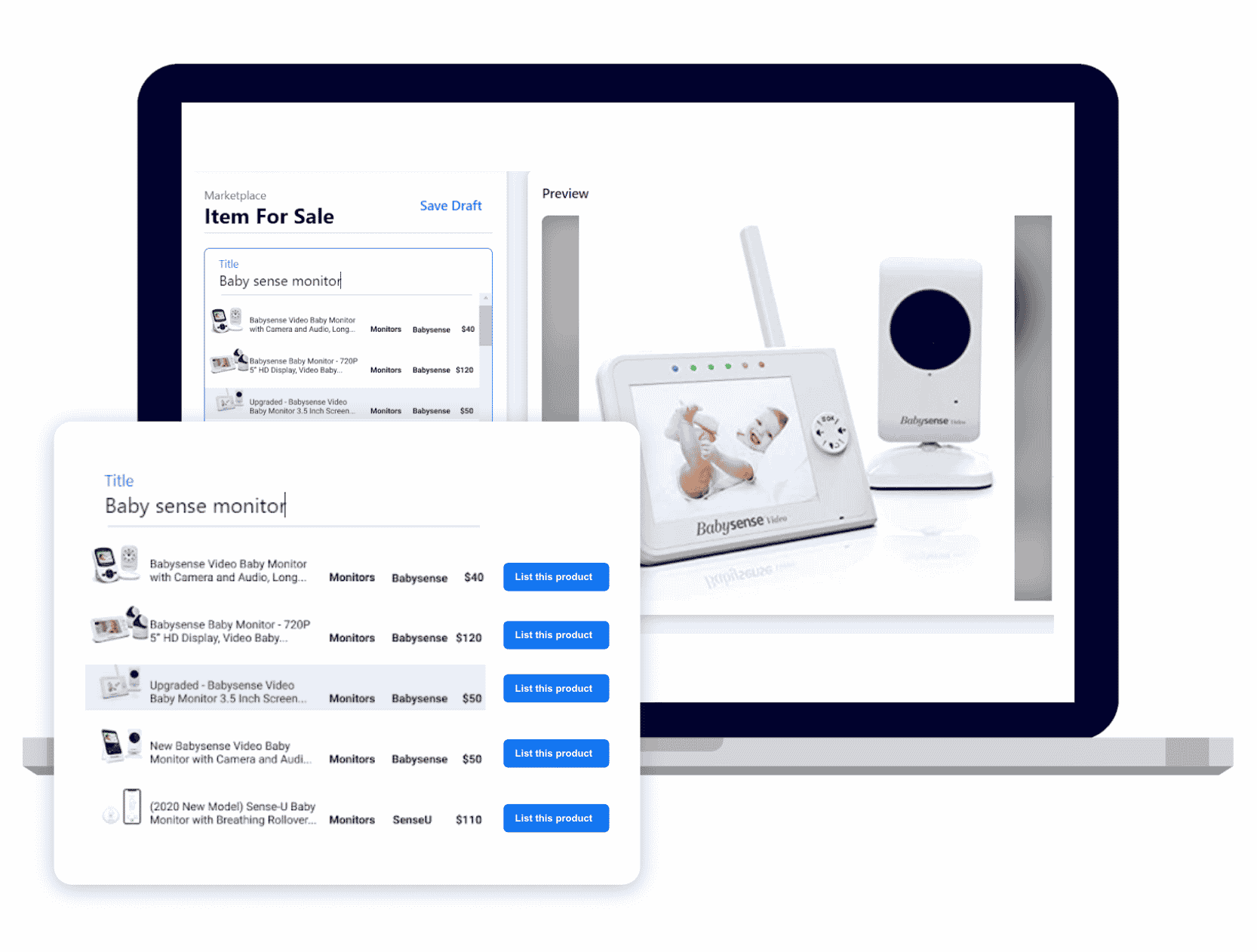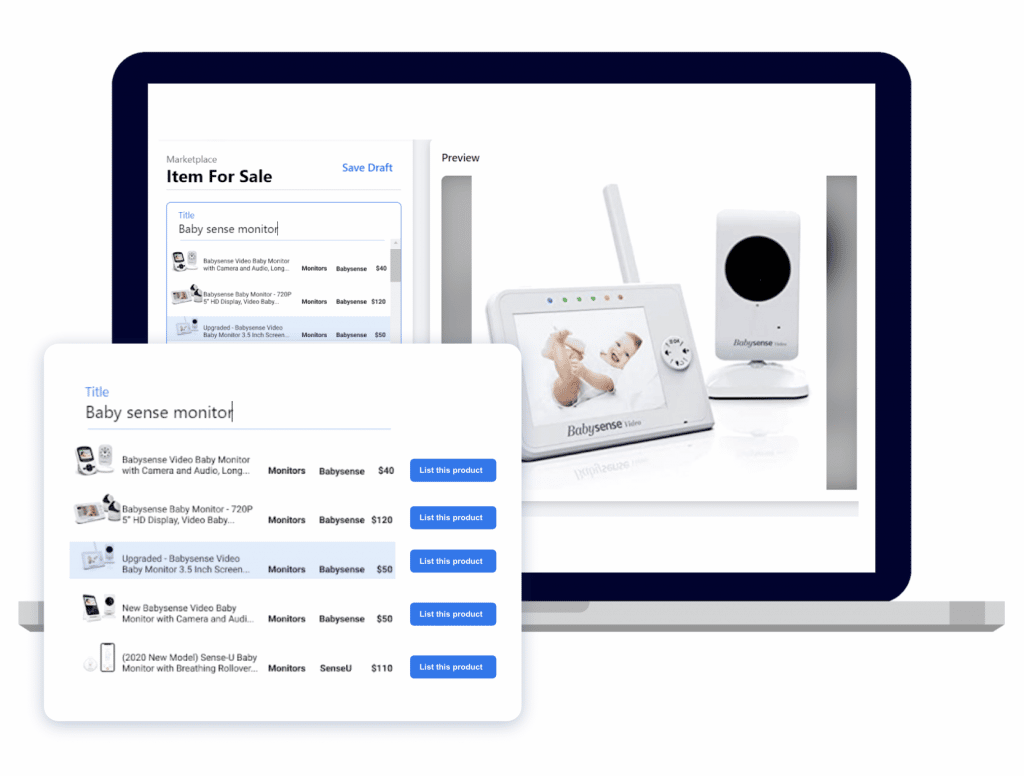 Why Cluster

for Seller Onboarding?
Providing a full solution (one-stop shopping) for a seller analysis, plus store reviews and seller contact details included without needing multiple tools or providers. Enhance the reputation of your marketplace or online brand. Find, contact and convert reputable sellers for high potential sales and low risk of friction during validation and onboarding.
Capitalize on the quickest wins by leveraging your existing sellers' catalog products being sold on other channels that might be missing from your marketplace. By looking at the product GMV, you can efficiently onboard those missing additional items from your current known sellers versus cold reach out. Best Practices for Seller Onboarding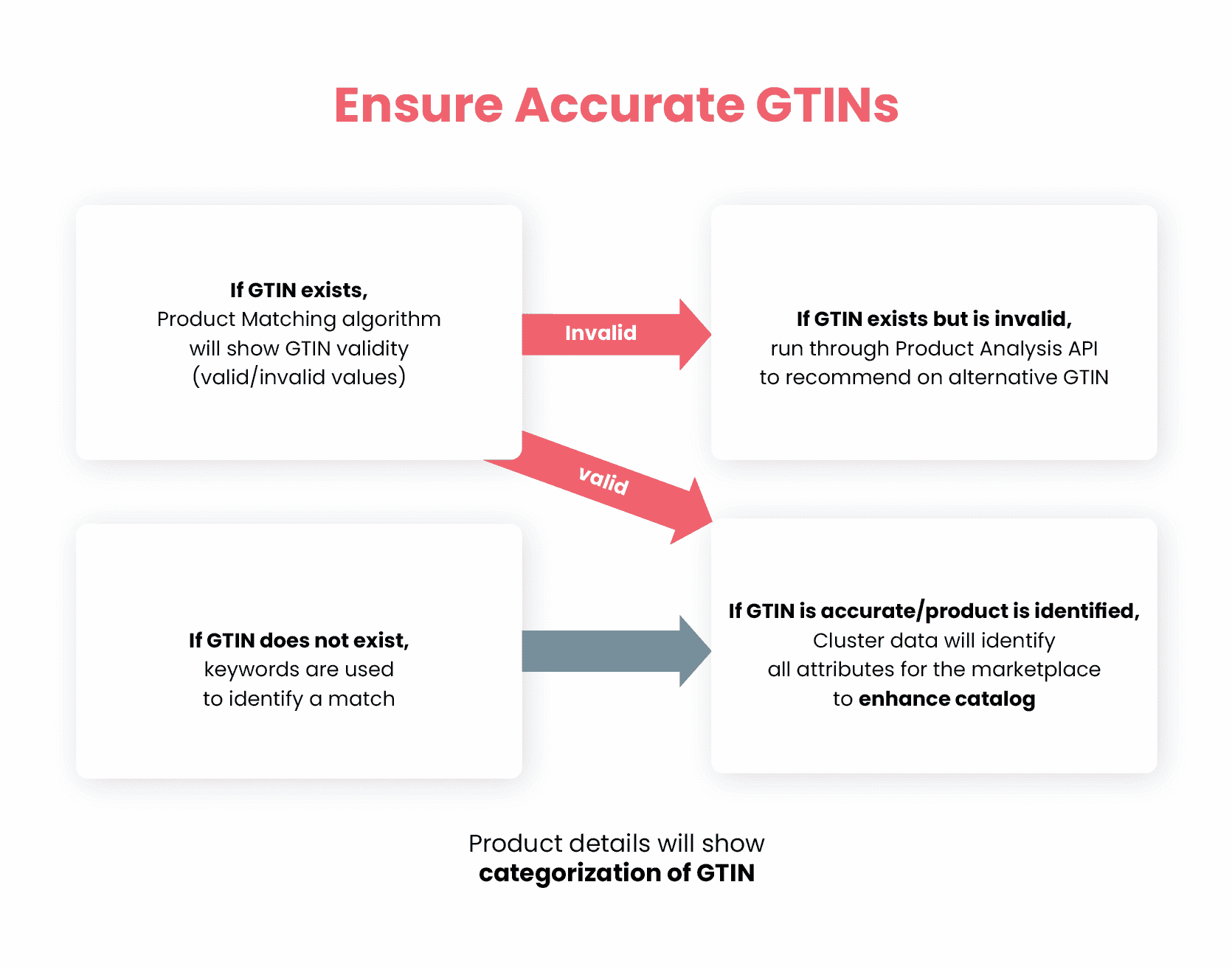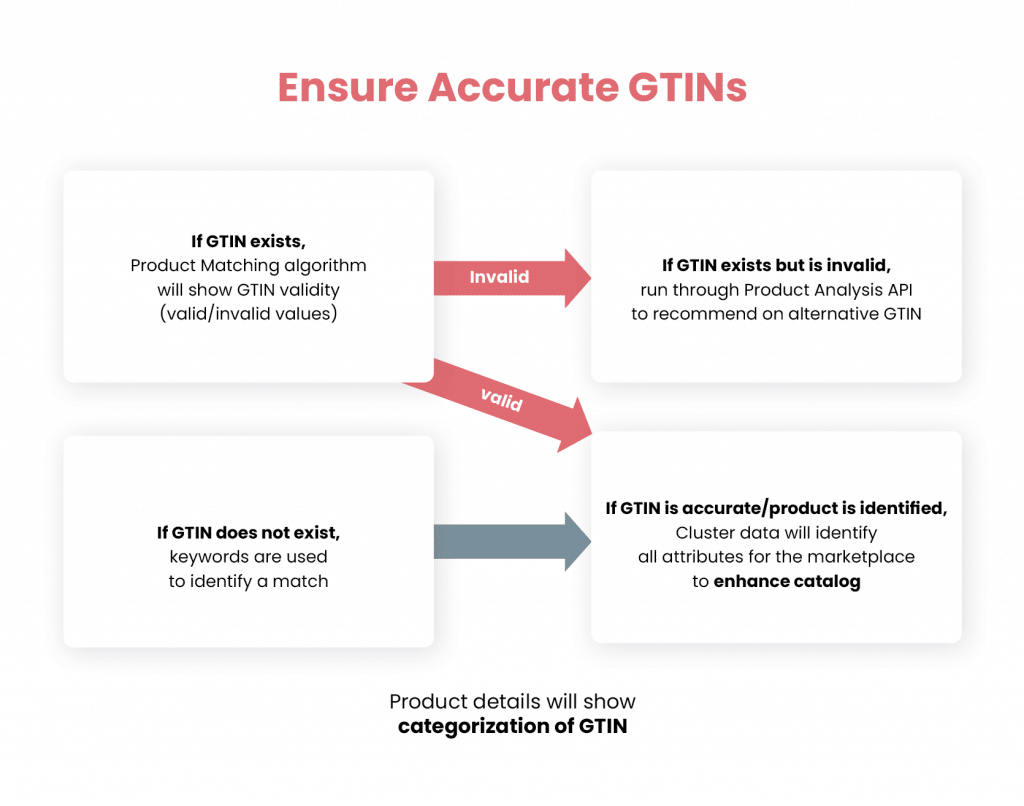 Store Listings API
to retrieve seller storefront listings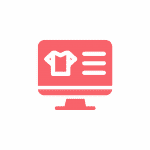 Product Details API
to retrieve all product data
Product Matching API
to identify product data
Tracking Over 80% of eCommerce Sales Business - and Growing!

Join Us Today