The Complete Guide

to Marketplace Success
How marketplaces maximize eCommerce data to get it right
It's no secret marketplaces have made an impression in the eCommerce world after the onset of COVID-19, but the growth of online sales slowed in 2021 as many vaccinated consumers (and those tired of staying at home) returned to stores. That being said, the success and growth of these online shops doesn't show signs of slowing down. Consider this: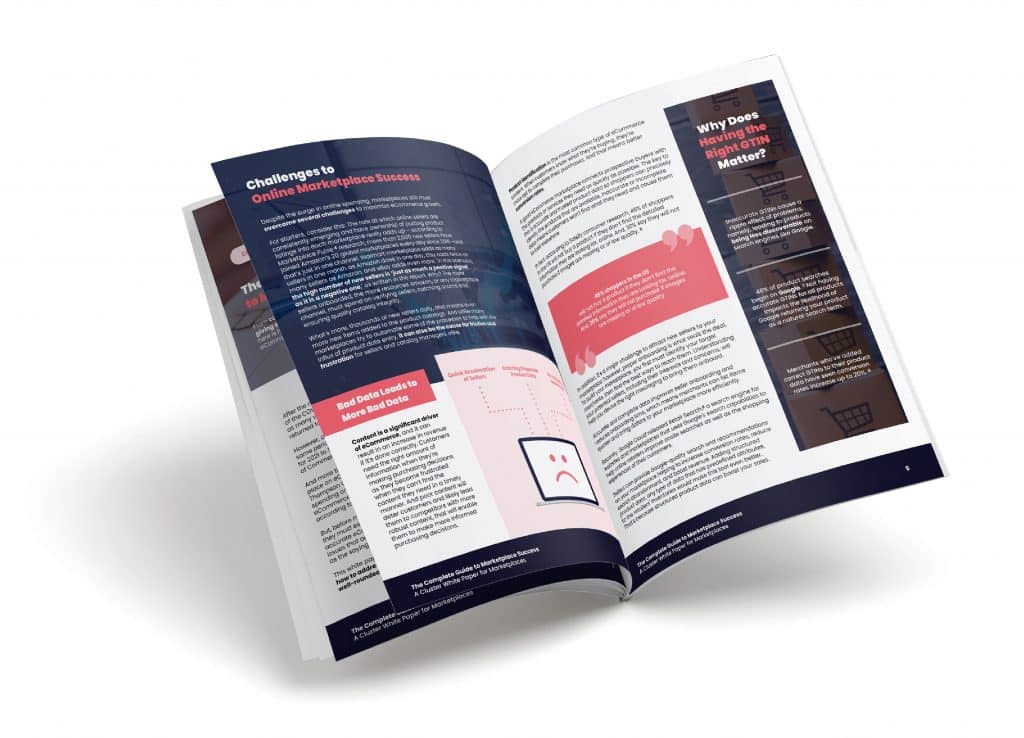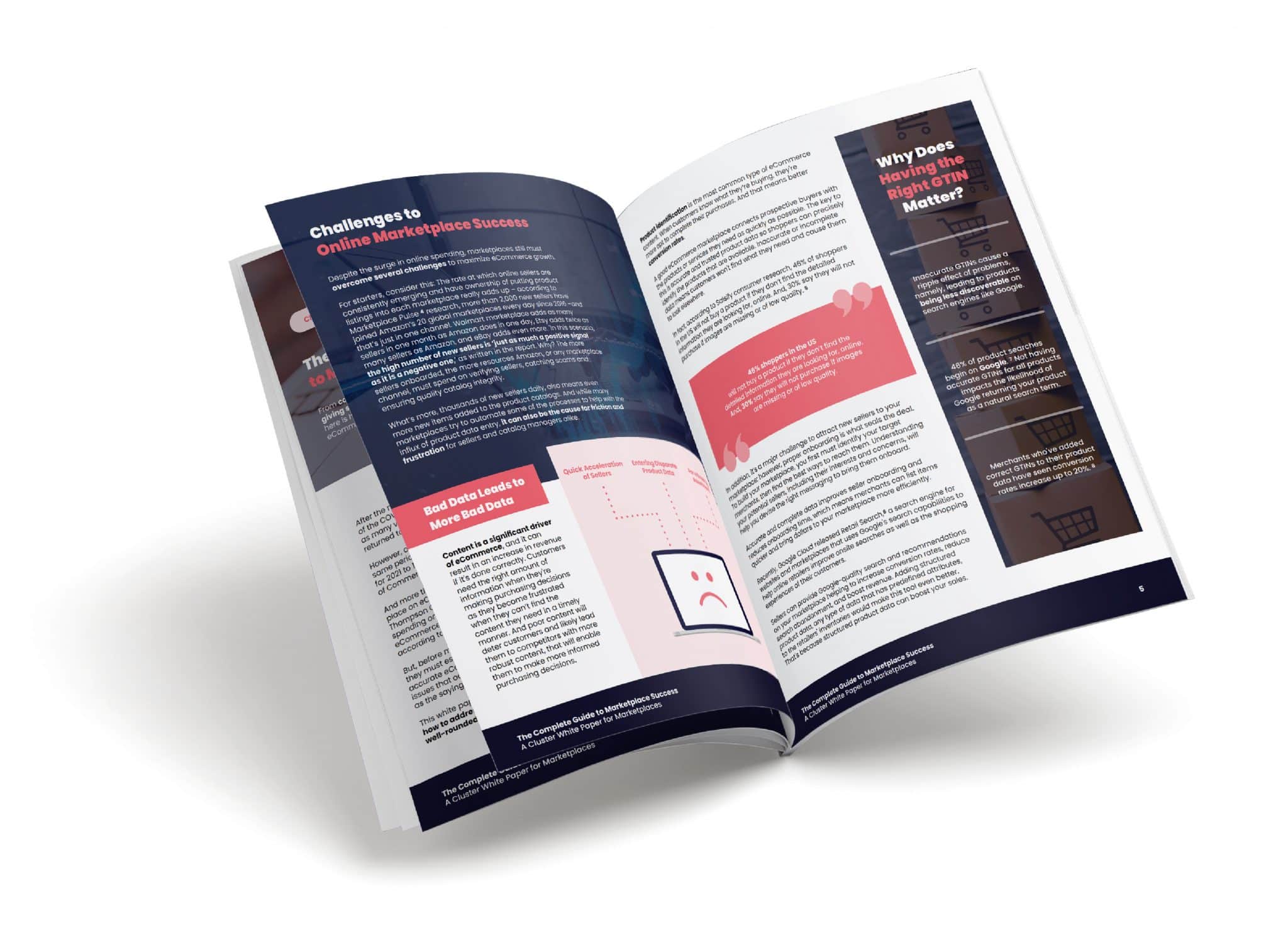 Get Your Complimentary White Paper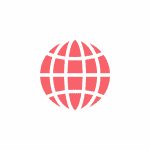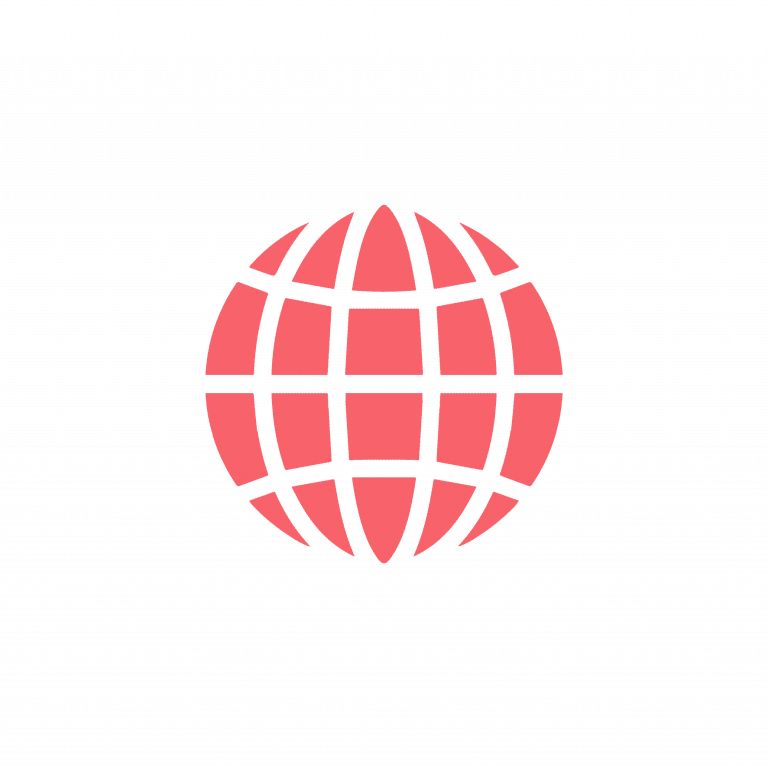 Marketplaces by the Numbers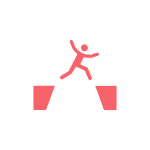 Challenges to Online Marketplace Success
Identifying Assortment Gaps for Growing Demands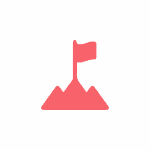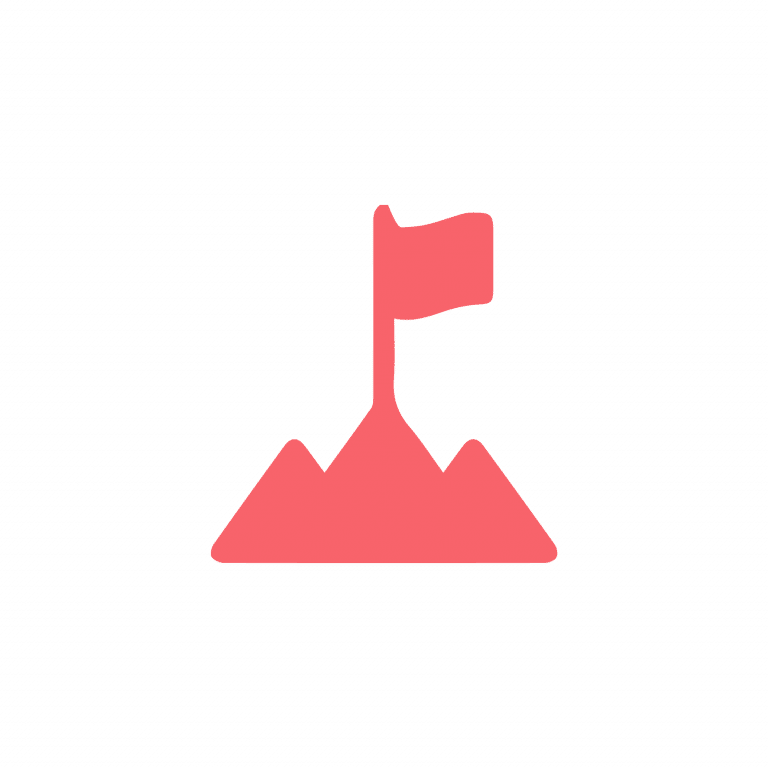 How to Address Those Challenges
Consider an API-First Solution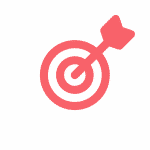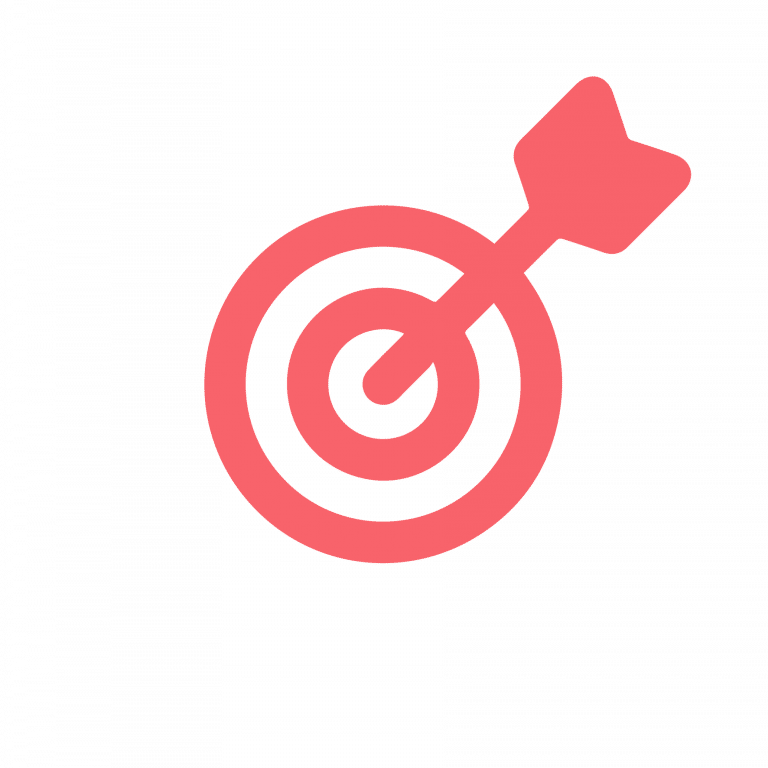 Bringing it All Together
The increase in popularity means that marketplaces need to provide shoppers with the best customer experience, starting by building a complete and accurate eCommerce data catalog, to avoid the chain reaction of issues that occur from inputting bad data.
Get your complimentary copy of the white paper to learn how the best marketplaces maximize eCommerce data to get it right.