Trust and Enhance Your Product Data Content
Marketplaces know that A+ content is a significant revenue driver. Most often this data comes from sellers, and therefore, it is critical that they input complete and accurate product data. If the data is poor, shoppers can not easily identify what they're looking for, become confused, and head over to competitor sites. When marketplaces can guarantee their product data catalogs are accurate they can:
In fact, 46% of shoppers in the US will not buy a product if they don't find the detailed information they are looking for online, according to Salsify.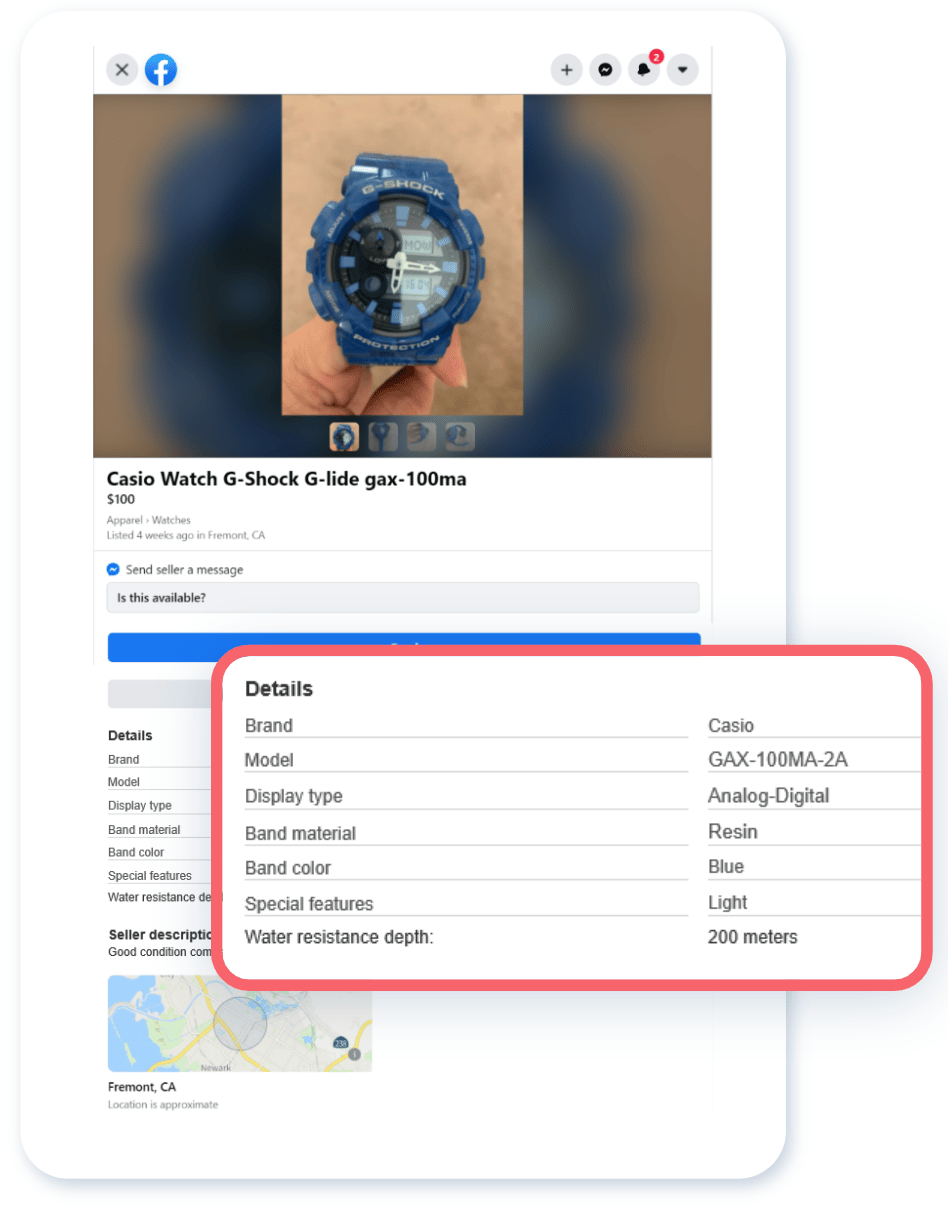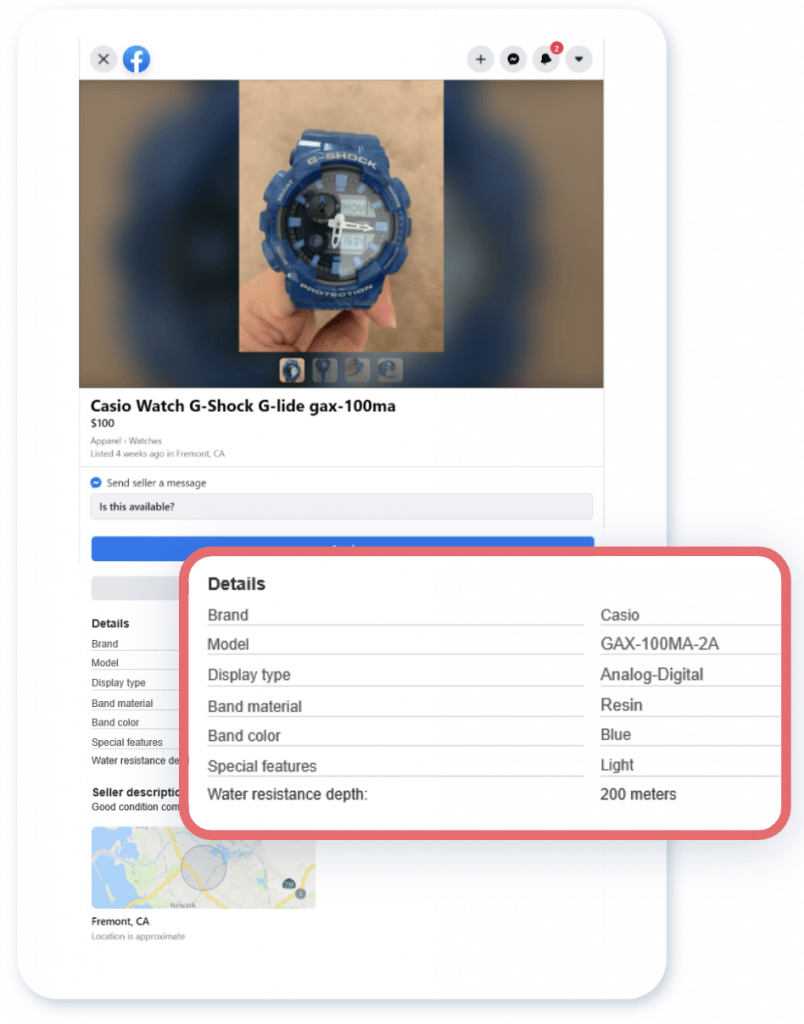 Why Cluster

for Catalog Enhancement?
The Cluster product data catalog is the industry's most comprehensive at 1 billion items and growing, enabling customers to efficiently enhance their own complete and accurate product data content. Improved Shopper Experience
With a robust catalog, consolidating duplicate items into one listing can improve the buying experience by reducing the amount of clicks to get to a purchase.
Because of the breadth and depth of Cluster's catalog, sellers can easily and quickly onboard to marketplaces with an autofill option. Structured and Unstructured Data
Best Practices for Catalog Enhancement
Product Matching API
to identify product data across channels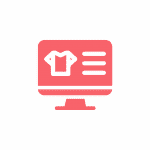 Product Details API
to run identifiers (GTIN, ASIN, etc.)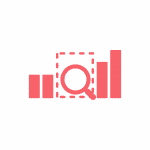 Product Analysis API
to identify products across channels in real time
Tracking Over 80% of eCommerce Sales Business - and Growing!

Join Us Today