Build and enhance product data efficiently to understand insights from channel to channel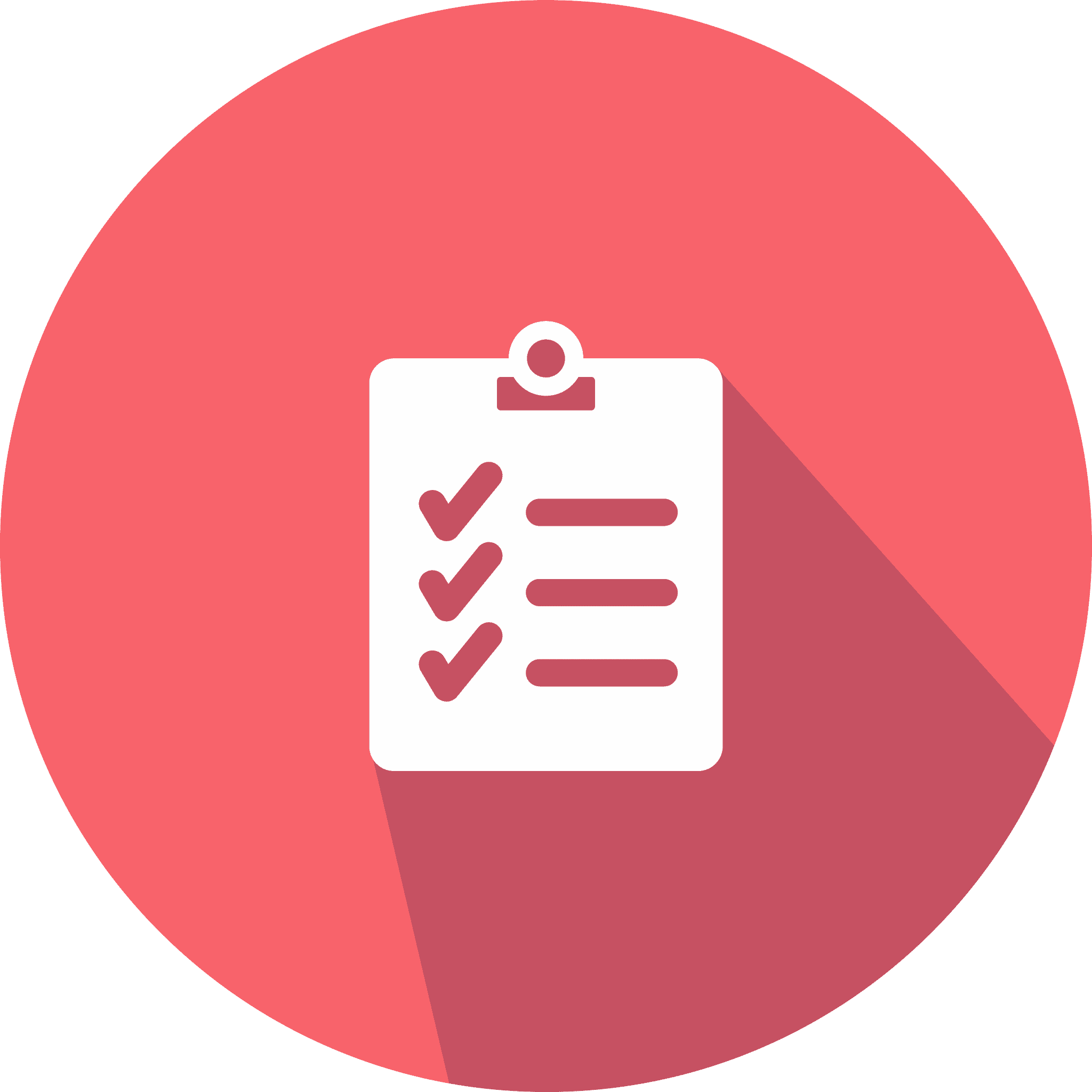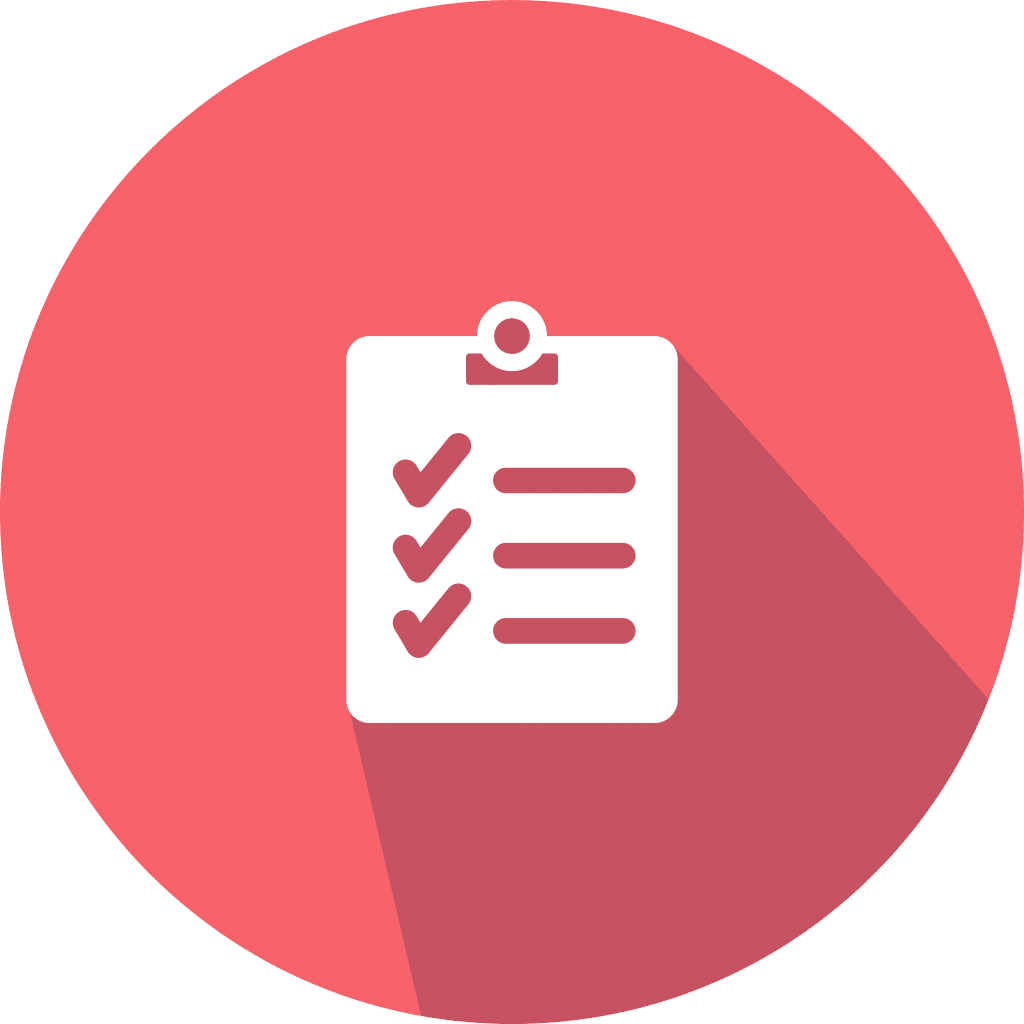 Why Cluster

for Taxonomy Mapping?
A well-organized and categorized eCommerce marketplace with strong taxonomy offers a better user experience and journey for shoppers. Because Cluster has an extensive taxonomy, it can easily translate to other marketplace taxonomies.
Cluster taxonomy is based on data coming directly from the world's largest marketplaces, so it is the most extensive and consistently tracks added/removed categories. Structured and Unstructured Data
Help ease seller onboarding because the product data is categorized and can be auto-filled during onboarding. Cluster has over 90% of the EANs/GTINs for products that have categories. Best Practices for Taxonomy Mapping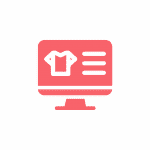 Product Details API
to run identifiers (GTIN, ASIN, etc.)


Tracking Over 80% of eCommerce Sales Business - and Growing!

Join Us Today