Make Sure Your Products Can Be Identified Every Time
Marketplace shoppers will not buy a product if they do not find detailed product information (46% in the US alone according to Salsify). And, as sellers enter product information lacking key details (like GTIN or brand) marketplaces either cannot identify the item, or it publishes with very limited or incorrect information. Bottom line, if you can't identify the product, you can't:
With Cluster, marketplaces can take back control of their catalogs by leveraging the industry's largest structured and unstructured data catalog, in order to enhance product listings with more attributes and robust data.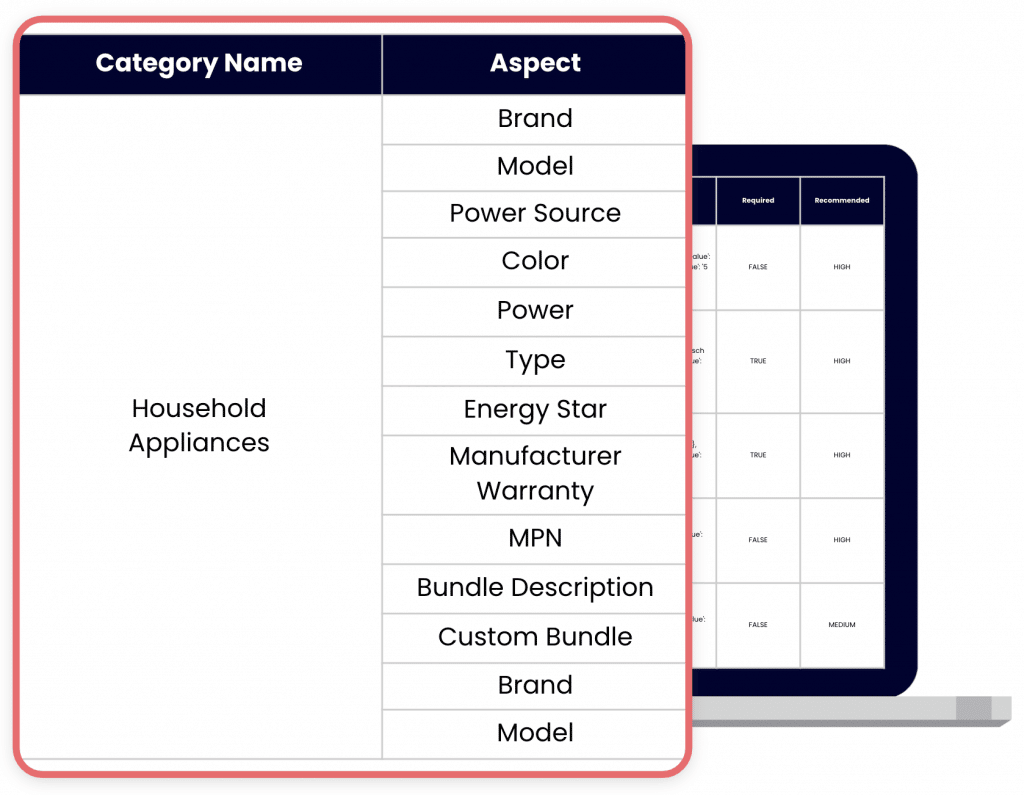 Why Cluster

for Product Data Enhancement?
Through a partnership with GS1, Cluster is able to identify and validate GTINs, as well as assign recommended GTINs based on a probability score, by using keywords or product descriptions. Structured and Unstructured Data
Best Practices for Product Data Enhancement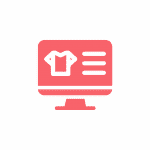 Product Details API
to run identifiers (GTIN, ASIN, etc.)
Tracking Over 80% of eCommerce Sales Business - and Growing!

Join Us Today