Your One-Stop Shop for Finding A+ Sellers
A unique understanding of sellers across multiple channels all in one convenient location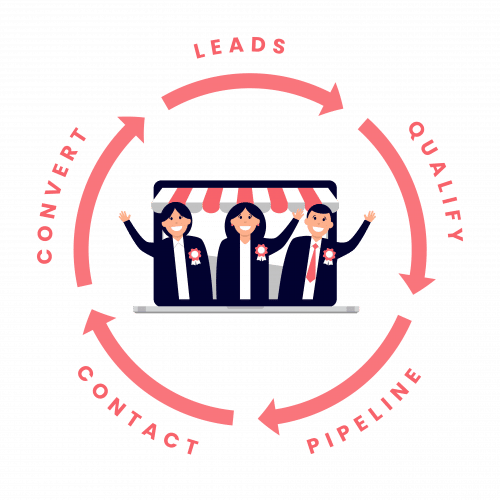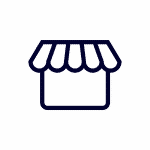 Marketplaces
Complete solution from catalog integrity and assortment to seller onboarding and more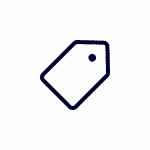 Brands
Access real-time visibility into market share down to SKU-level and build a strong reputation
Financial Institutions
See the big picture, predict trends and streamline investment opportunities with the right data
Why Cluster

for Seller Intelligence?
Structured and Unstructured Data
Best Practices in Seller Intelligence
It is recommended to first conduct category or brand research and perform an assortment gap analysis. Once the missing category or brands are identified, users can identify the best sellers for the items needed, analyze the seller performance and finally retrieve seller contact details. Once the seller is contacted and converted, Cluster then has the data to show all the products that merchant sells to seamlessly onboard full product details (see suggested seller intelligence flow image).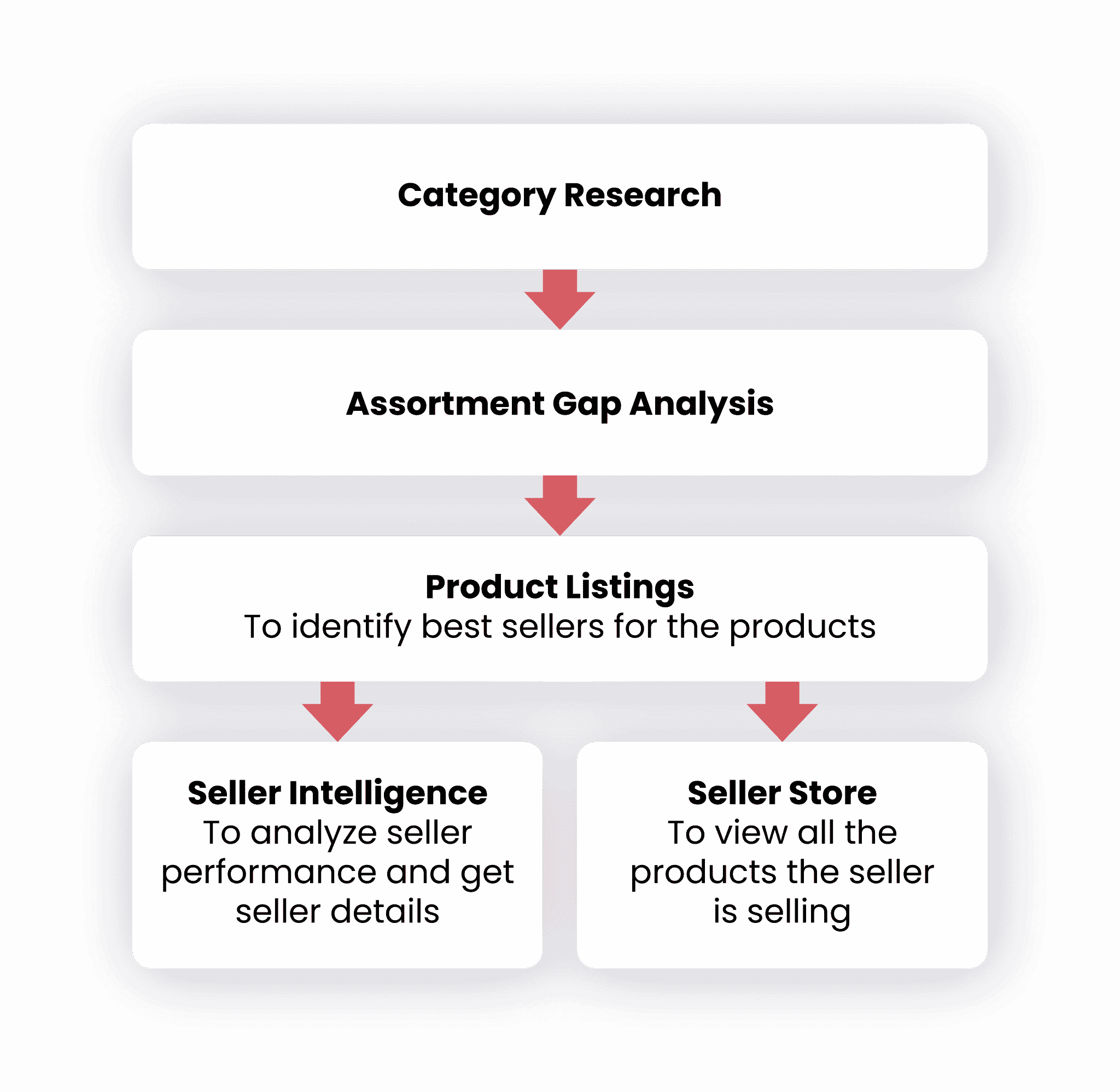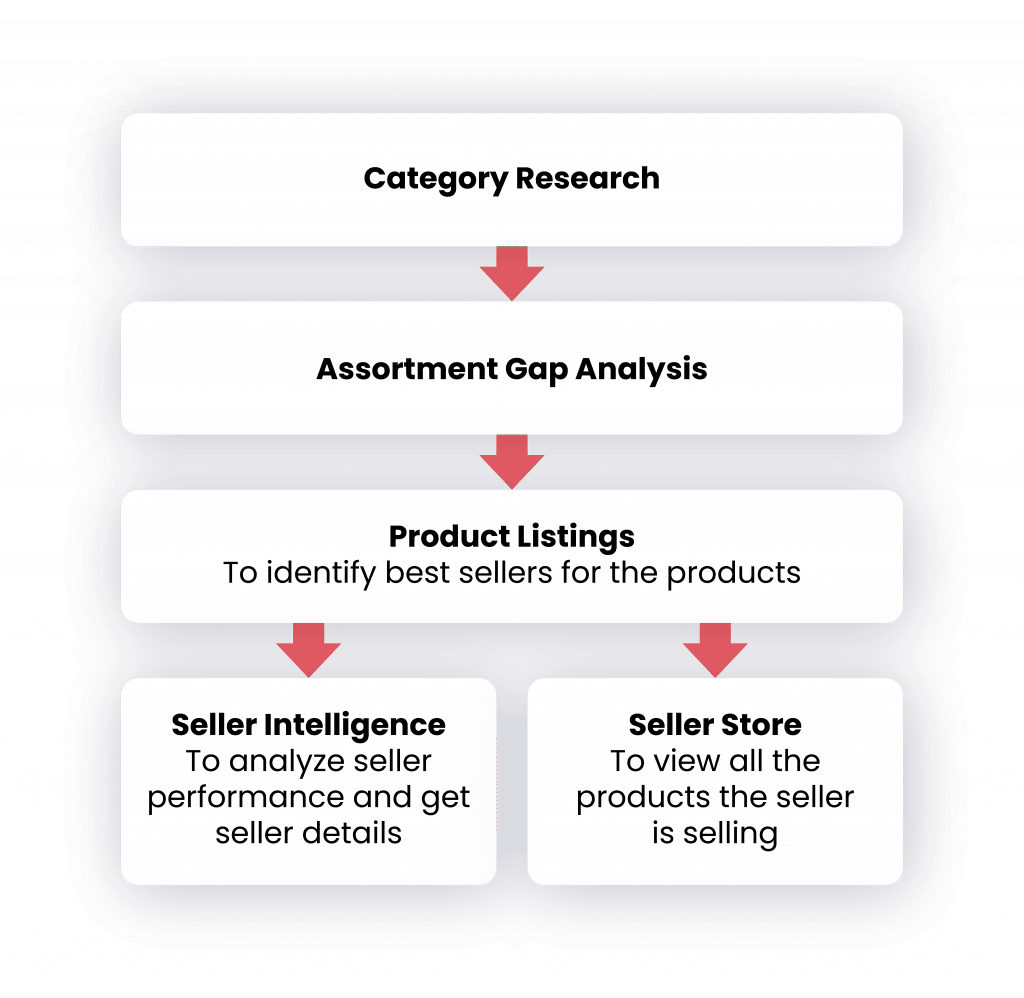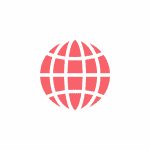 Product Collection API
To retrieve a list of items for the chosen category / brand
Store Listings API
To retrieve all listings within a seller's store given the seller ID
Seller Intelligence API
Coming soon (current seller intelligence is delivered via CSV).
Cluster taps into the largest product catalog to make recommendations on finding power sellers including sellers with the best ratings, stores across multiple channels (and locales coming soon), and higher GMV for example. However, as part of the process, Cluster will evaluate your search criteria to determine the characteristics of the sellers you find most valuable today. For example, an evaluation can include the ideal category mix, SKU counts, sales velocities, GMV, and channel/country/seller store expansion opportunities.
Tracking Over 80% of eCommerce Sales Business - and Growing!

Join Us Today