Cluster is on a mission to help businesses operating in the eCommerce space take advantage of digital point-of-sale and normalized catalog data for success. While organizations today rely on several internal and external data sources to run their businesses, our proprietary technology is able to merge and enhance the data, giving enterprises the ability to operate from a single version of the truth. Already serving more than 60% of the top US marketplaces, eCommerce is not slowing down – and neither are we.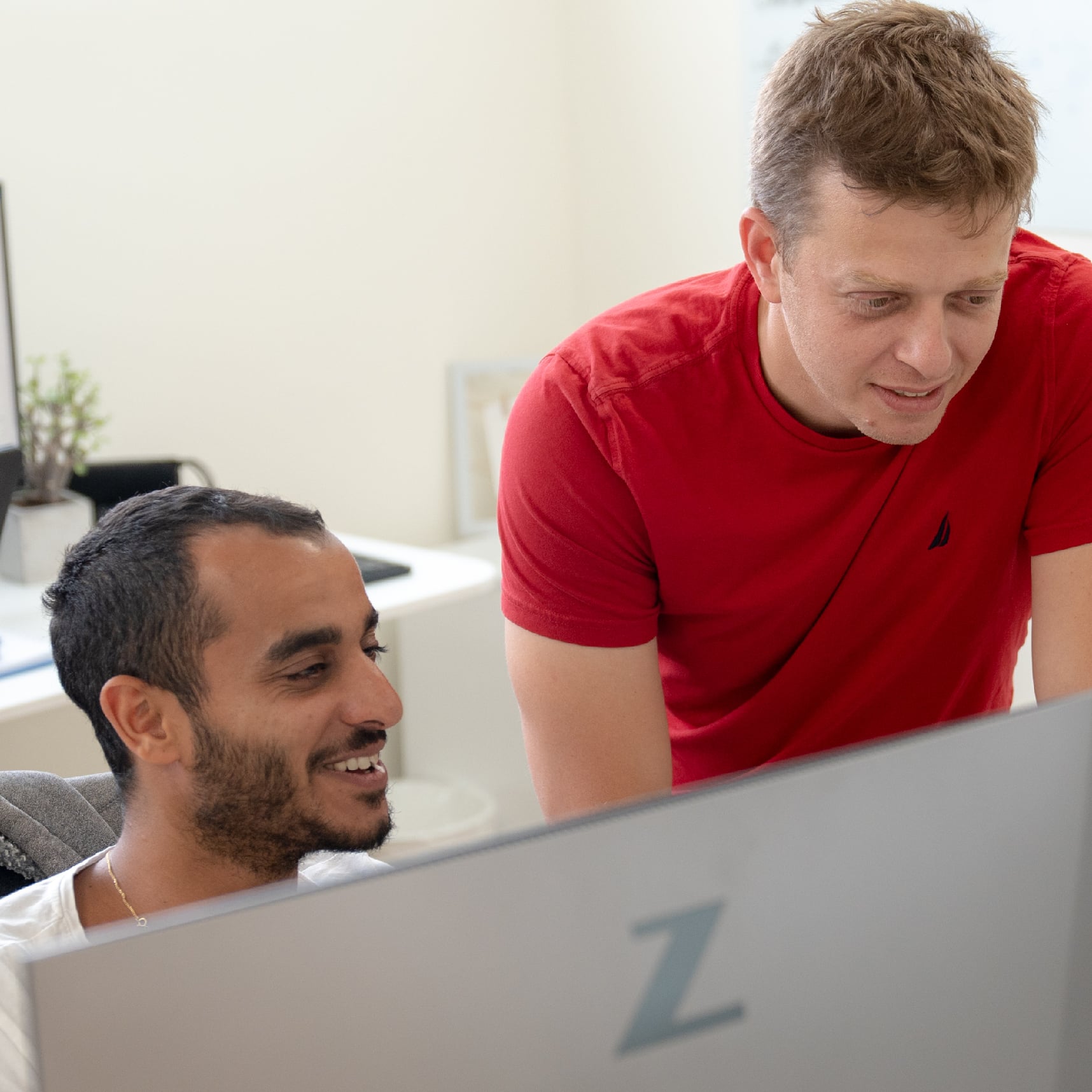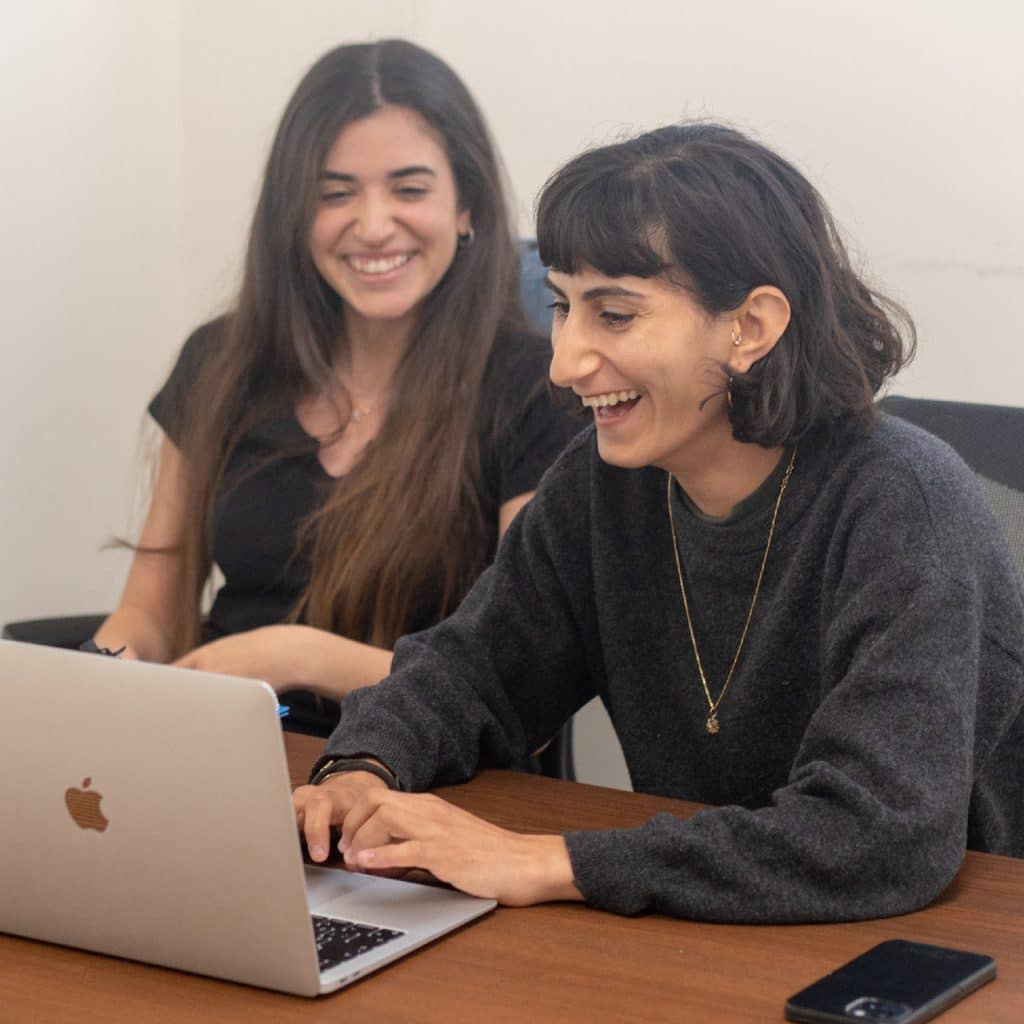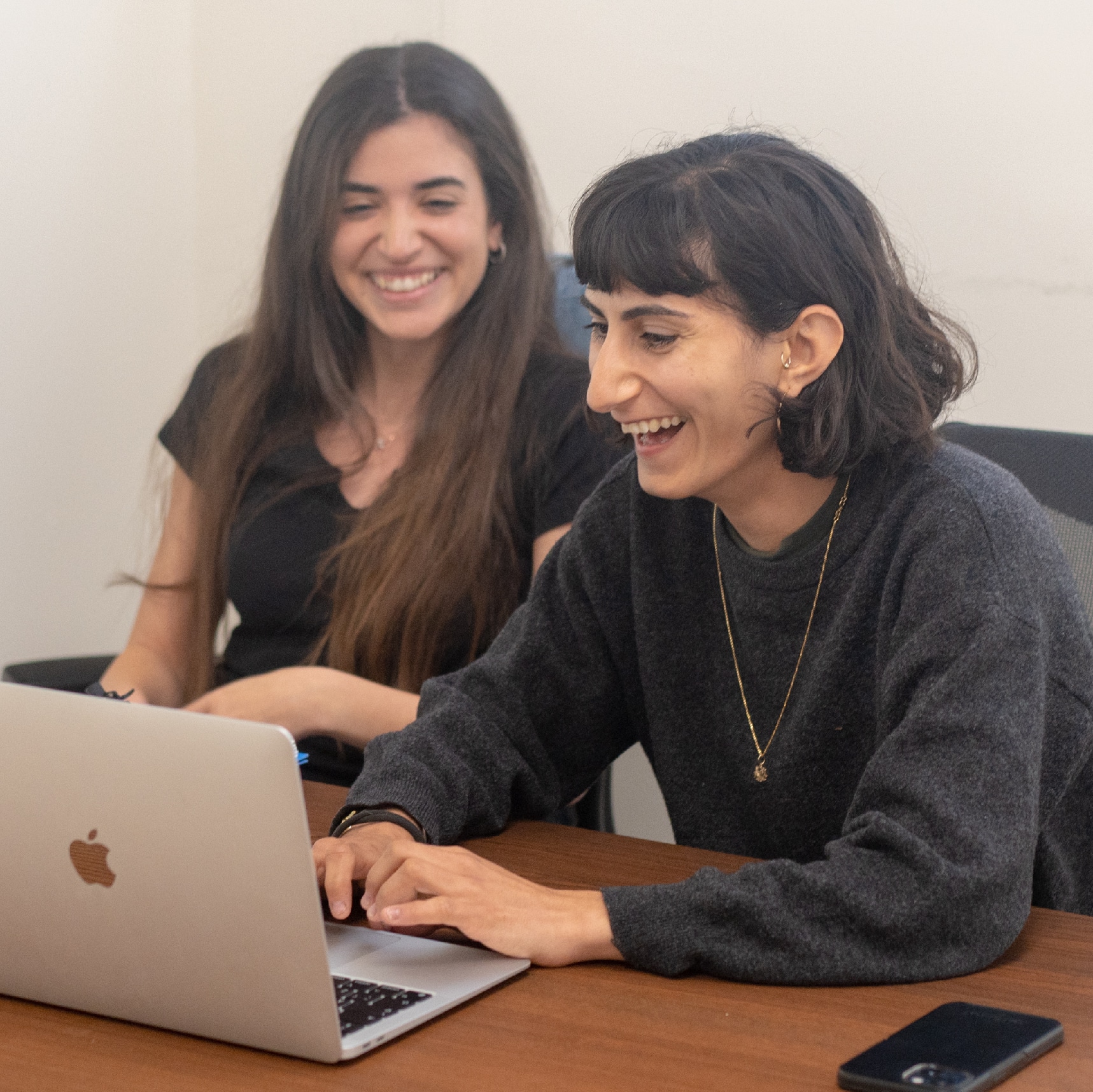 To Bring Together
The Complete
eCommerce Story
Through Data
Trusted by the biggest brands and marketplaces
Teamwork
Keeping the company as a whole in mind: when the team wins, we all win
Misson-Driven
Focus on shared goal to accomplish what can be done together vs. individually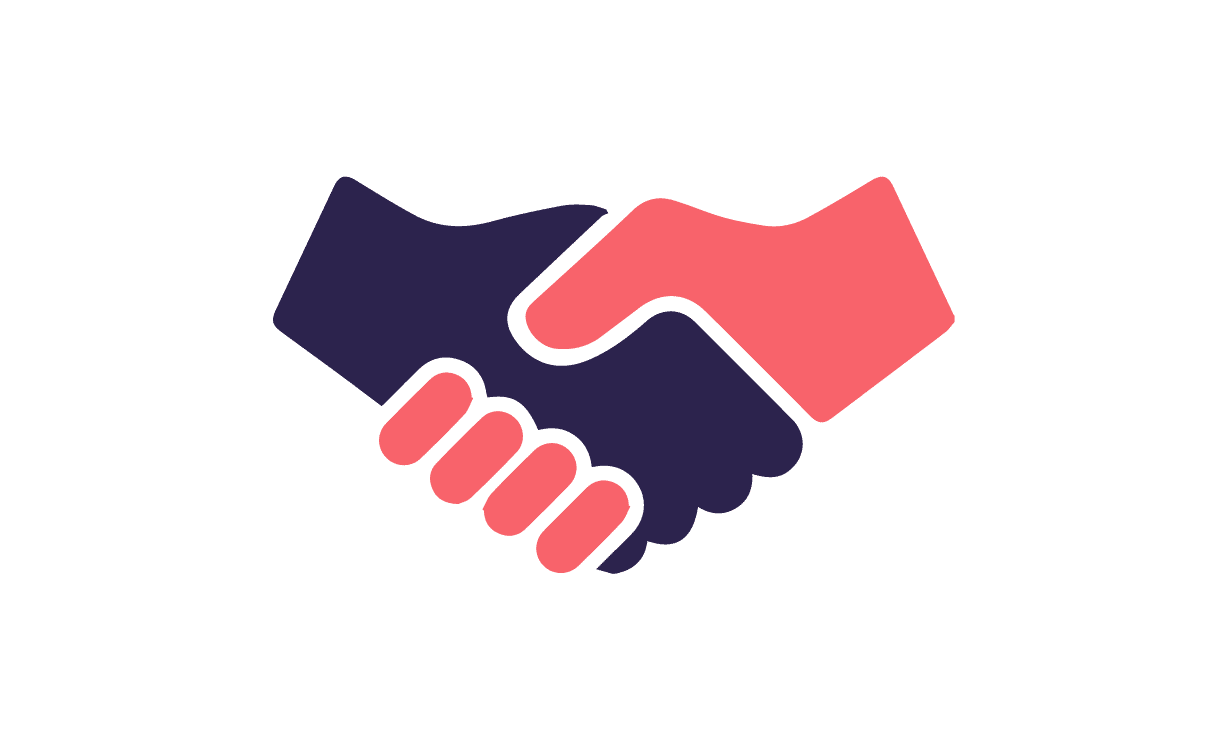 Trust
Always assume positivity, support and good intent from teammates
Unity
Actively listen to others who may think differently without judgment
Performance
Relentless desire to always improve, raising the bar on talent
Transparency
The ability to communicate openly with integrity, and without fear
We're Growing Fast!

Join Us
Cluster is a fast-growing team of innovative, smart people, and we're always looking to make a bigger impact to the eCommerce intelligence market. Be a part of our exciting journey!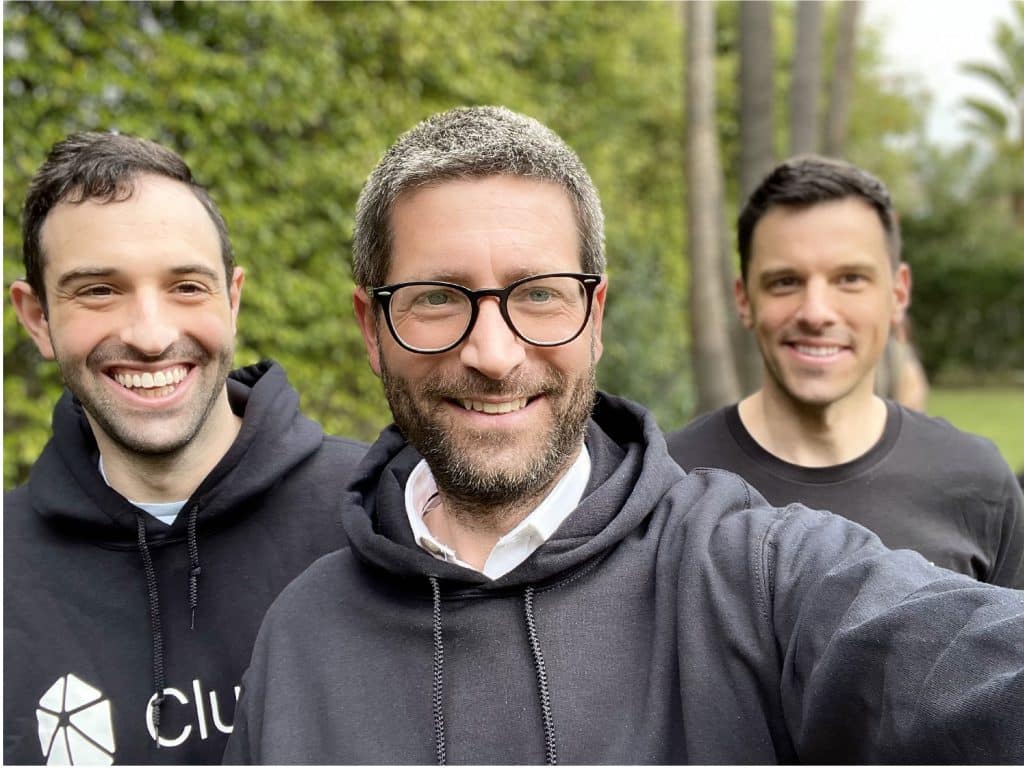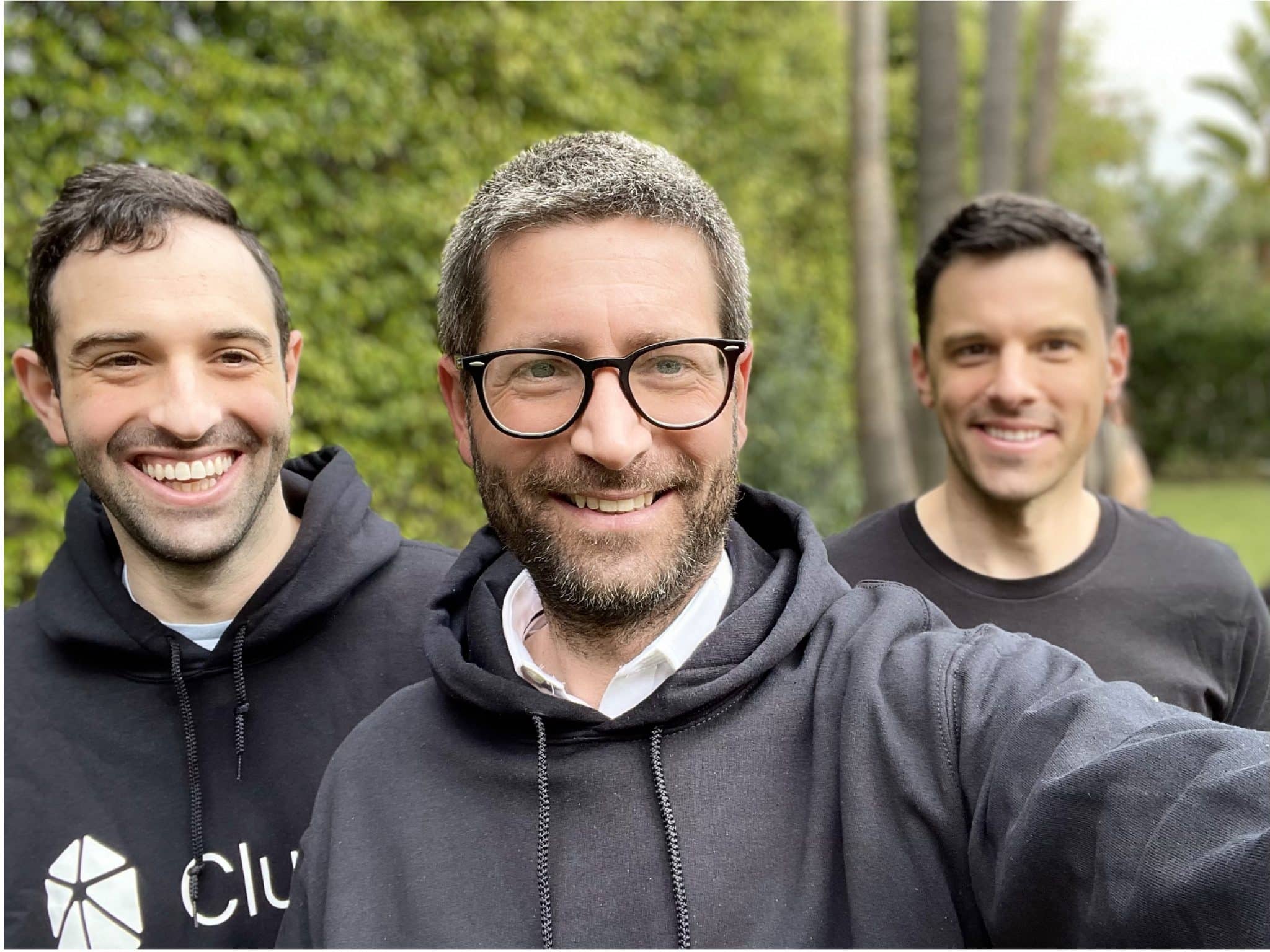 Teamwork and being mission-driven are important values at Cluster. That is why we are helping to support universities, founders, entrepreneurs and innovators, through what we do best – offering access to critical data for their continued success. Contact us to learn more about this initiative and how you can help pay it forward.