Retrieve full seller storefront listings with deep granularity (item-level attributes) in real time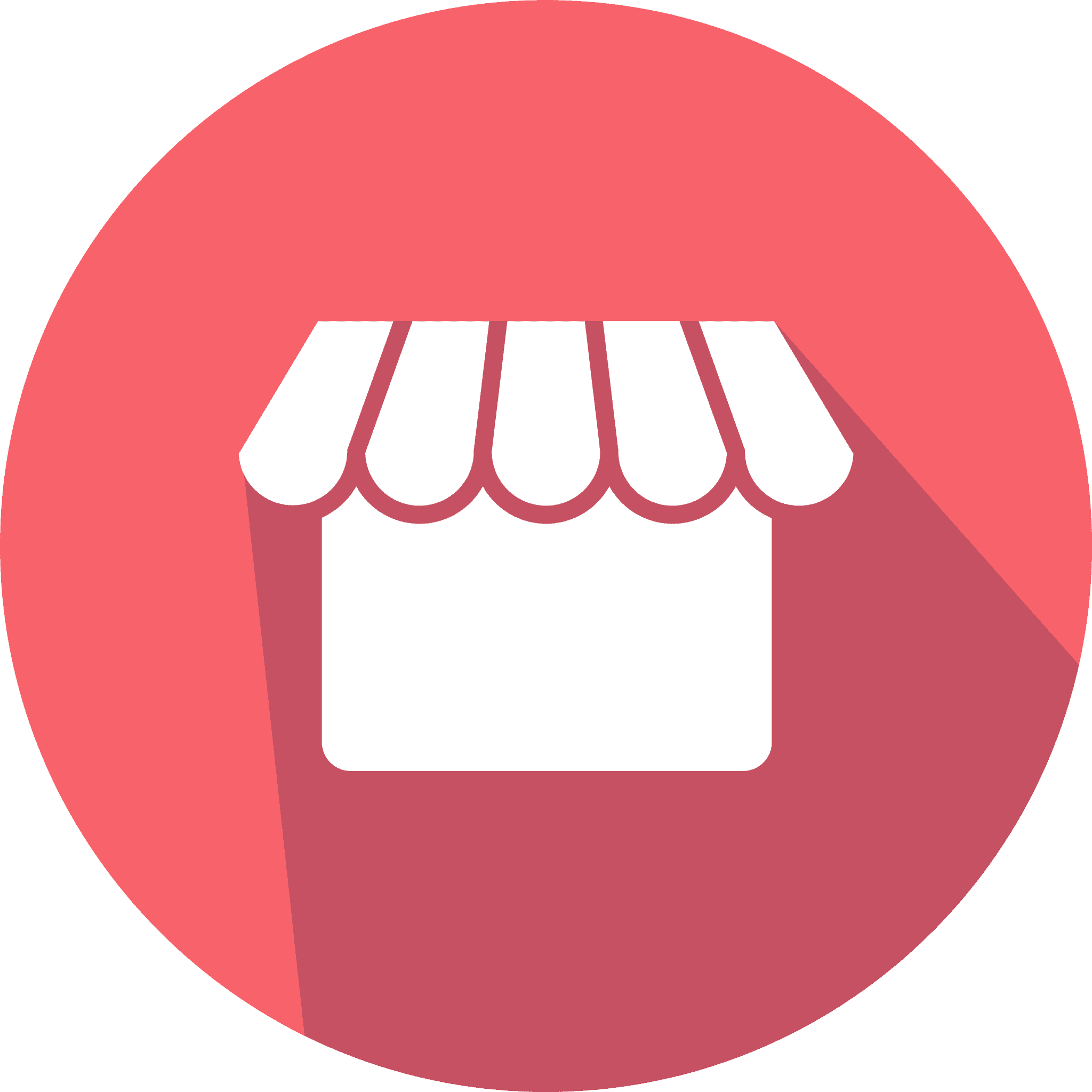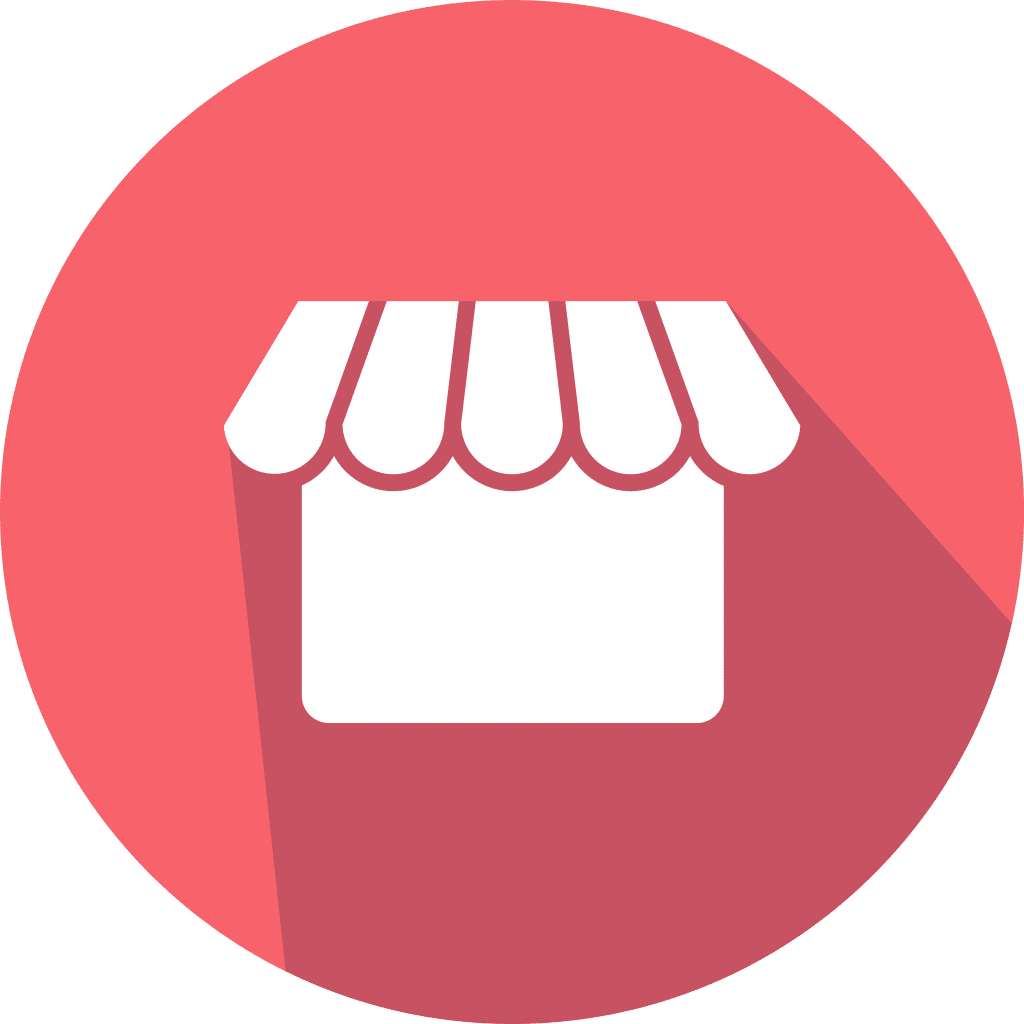 Why Cluster

for Seller Store Analysis?
Best Practices for Seller Store Analysis
This requires the unique identifier of the seller. A seller ID (or sometimes called merchant ID) is a publicly available ID number that identifies a storefront and the products sold on Amazon and is unique to the region. This can be sourced from the Amazon webpage as a string of numbers usually found in the products or storefront URL. (The Seller ID appears as "me=[your ID]".) Alternatively, the seller ID can be sourced by using the Buy Box Owners API.​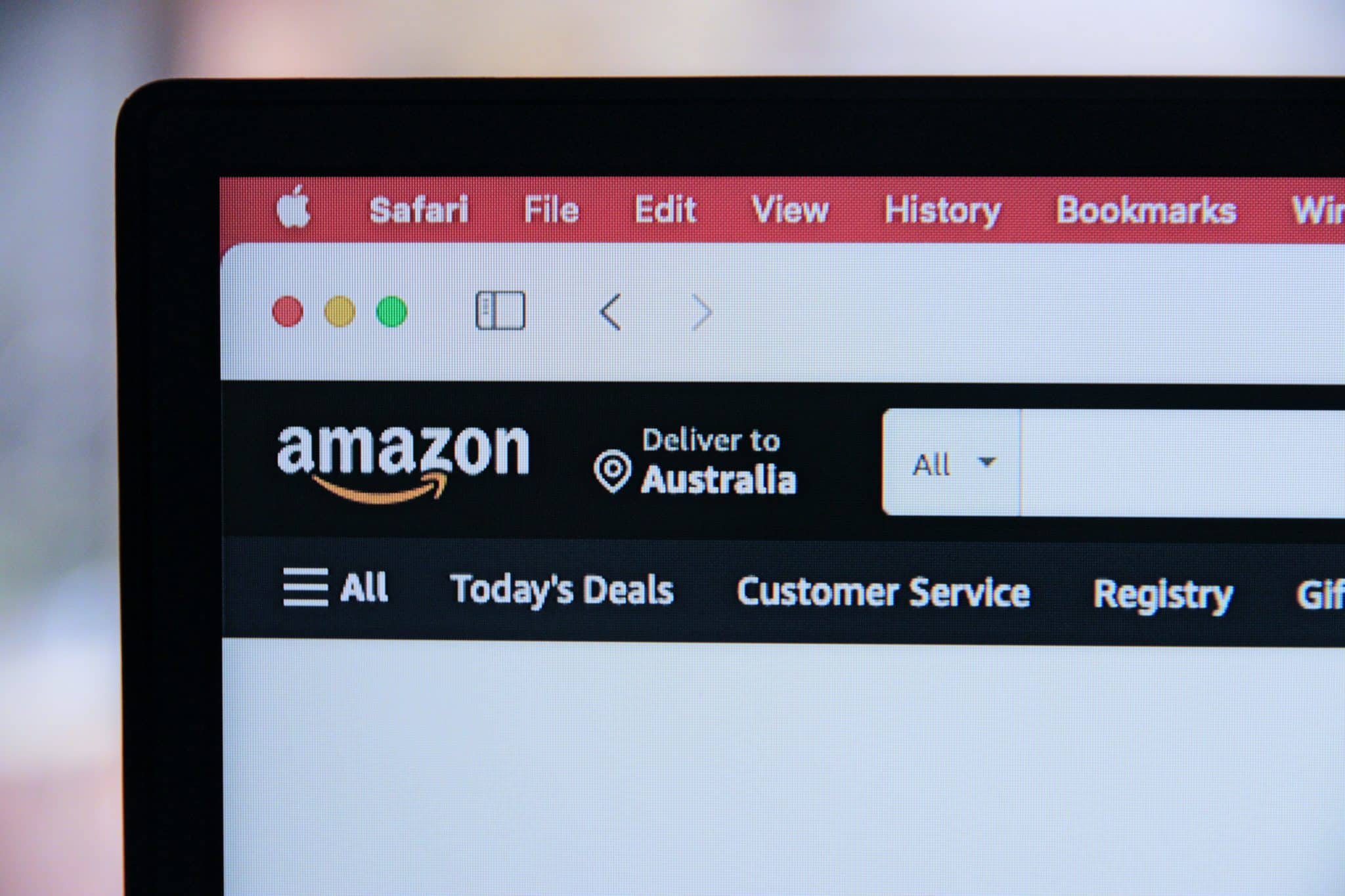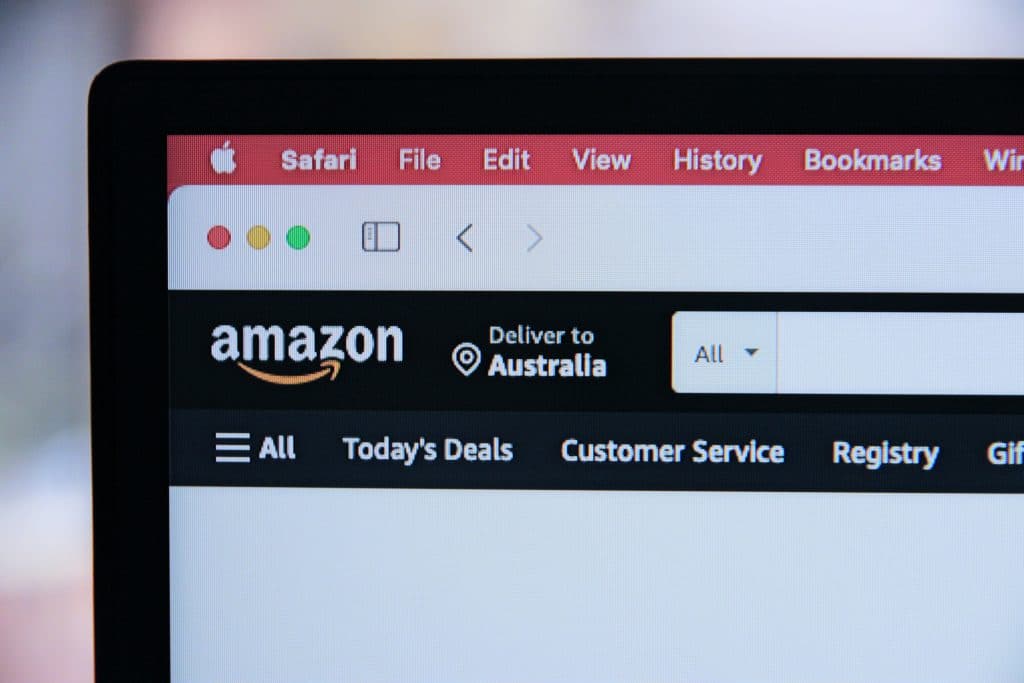 Store Listings API
to retrieve seller storefront listings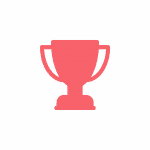 Buy Box Owners API
to retrieve seller ID if needed
Tracking Over 80% of eCommerce Sales Business - and Growing!

Join Us Today