Create a Superior Experience With Quality Product Data
When marketplaces do not have a complete understanding of their product variants, they can oftentimes end up with duplicate listings, which confuses shoppers and in turn, sends them to competitor sites. What's more, duplicate listings can create:
Building a quality canonical product data catalog to remove duplicates can be a major challenge, but Cluster can help identify, validate and enhance product data by matching those duplicate products for a superior experience, so inaccurate information doesn't find its way in front of your shoppers.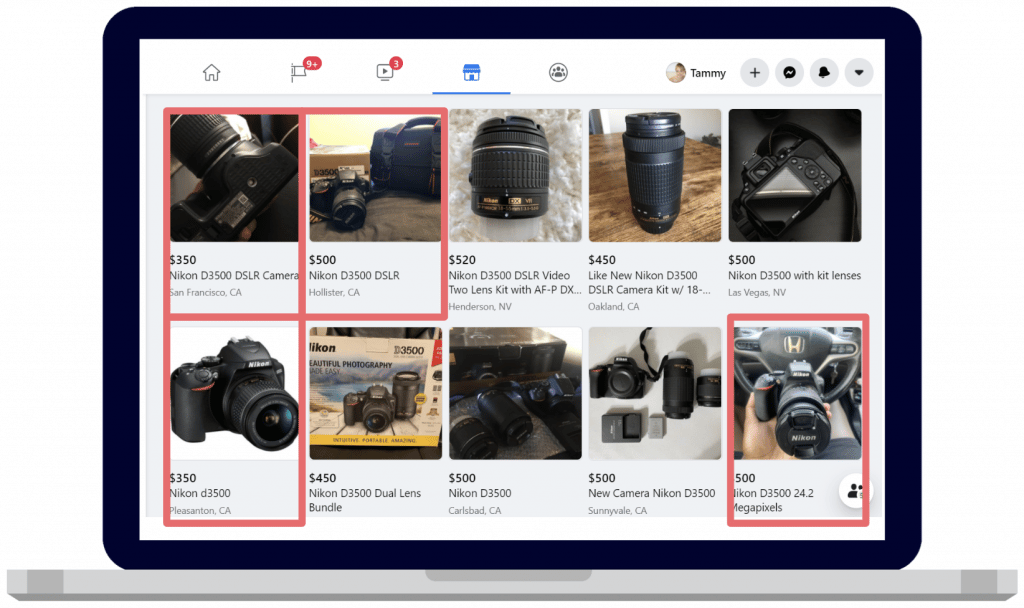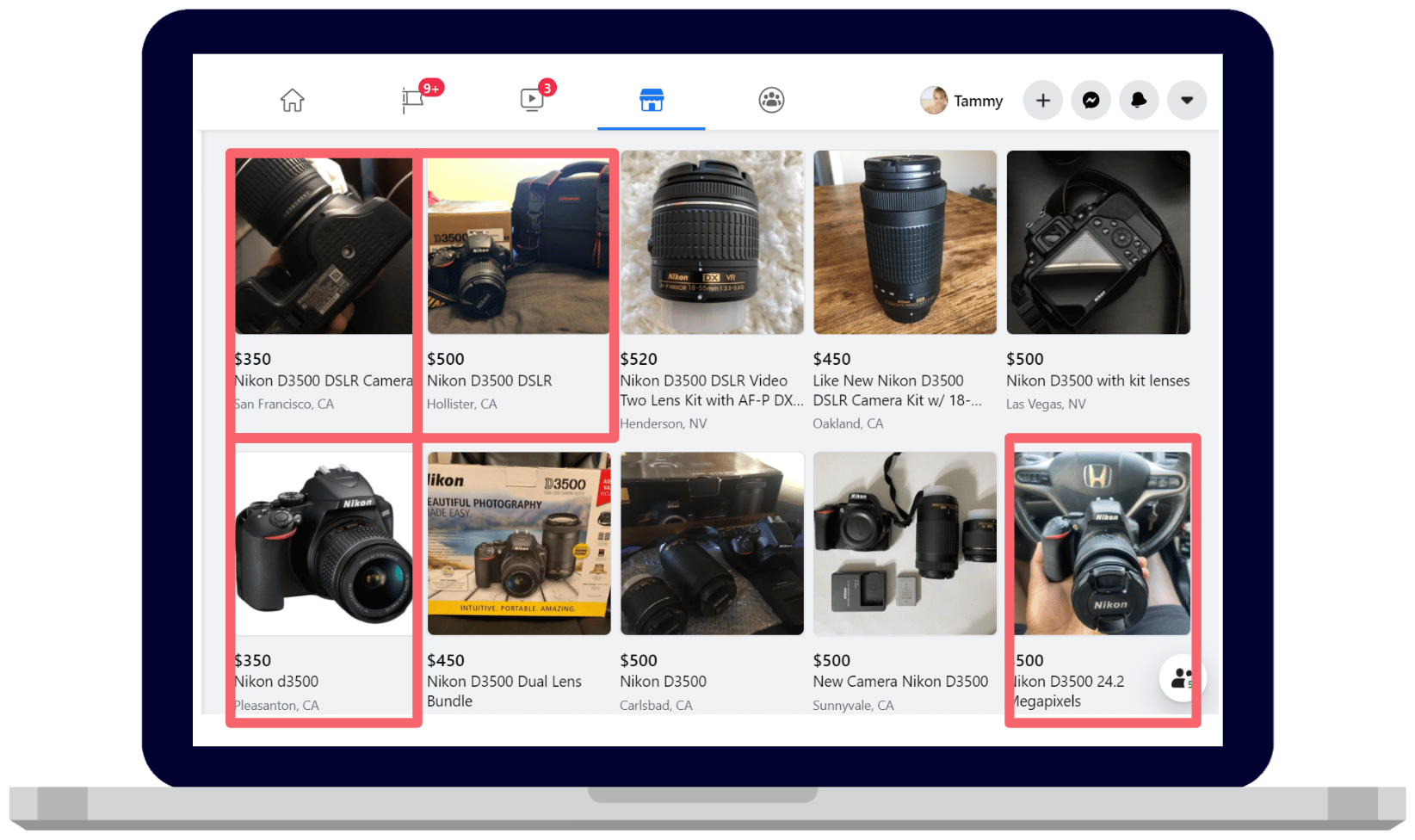 Identify duplicate listings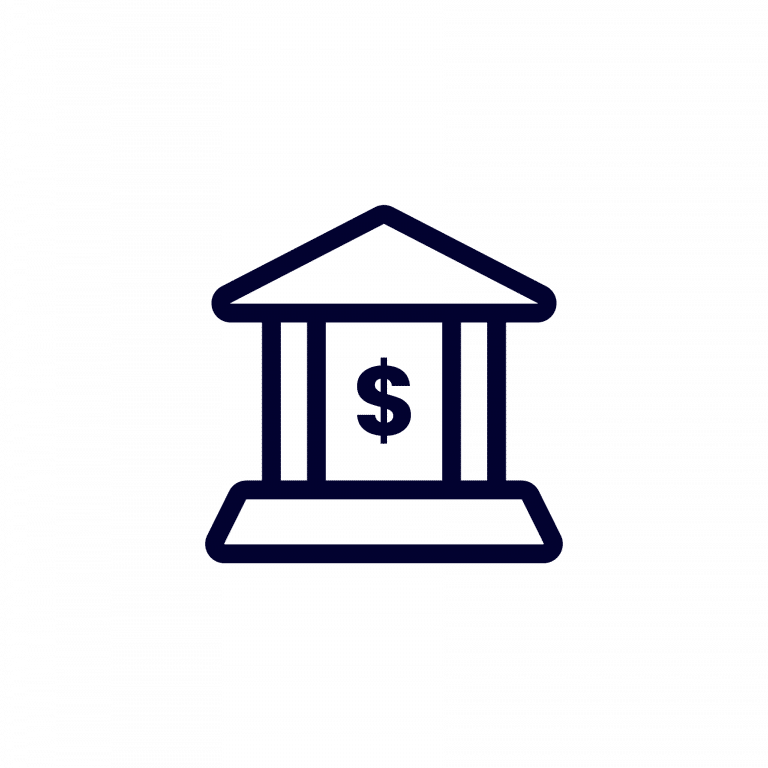 See the big picture, predict trends and streamline investment opportunities with the right data
Why Cluster

for Product Matching?
Best Practices for Product Matching
Product Matching API
to identify product data
Today, the product matching API returns results in English, but Cluster is making plans to expand results in multiple languages so check back to see if your locale is covered or reach out and request another language at info@datacluster.com.
For items that are not an exact match, Cluster can leverage keywords and/or alternate identifiers to return results with a match score to show the confidence level of the product data match.
Because there are so many sellers inputting item listings, and marketplaces have certain requirements around identifiers, Cluster has also built a functionality to identify products through keywords. Customers can input a product with no GTIN, or even an invalid GTIN, but a 0.50 Cluster match score based on keywords. Cluster can then look for items across multiple marketplaces, and get all relevant listings with confidence of >0.75 that are assigned with GTIN. Cluster can then validate that GTIN against GS1 data, and eventually assign it with recommended GTIN if needed.
Tracking Over 80% of eCommerce Sales Business - and Growing!

Join Us Today