Empower and Scale Your Marketplace

All in One Platform
Tap into the Business Benefits of Cluster and Mirakl
Before marketplaces can find eCommerce success, they must establish the gold standard of building a complete and accurate product data catalog to avoid the chain reaction of issues that occur with sellers inputting bad data.
Partner category: Product Catalog Data
Partner type: Marketplaces (Operators)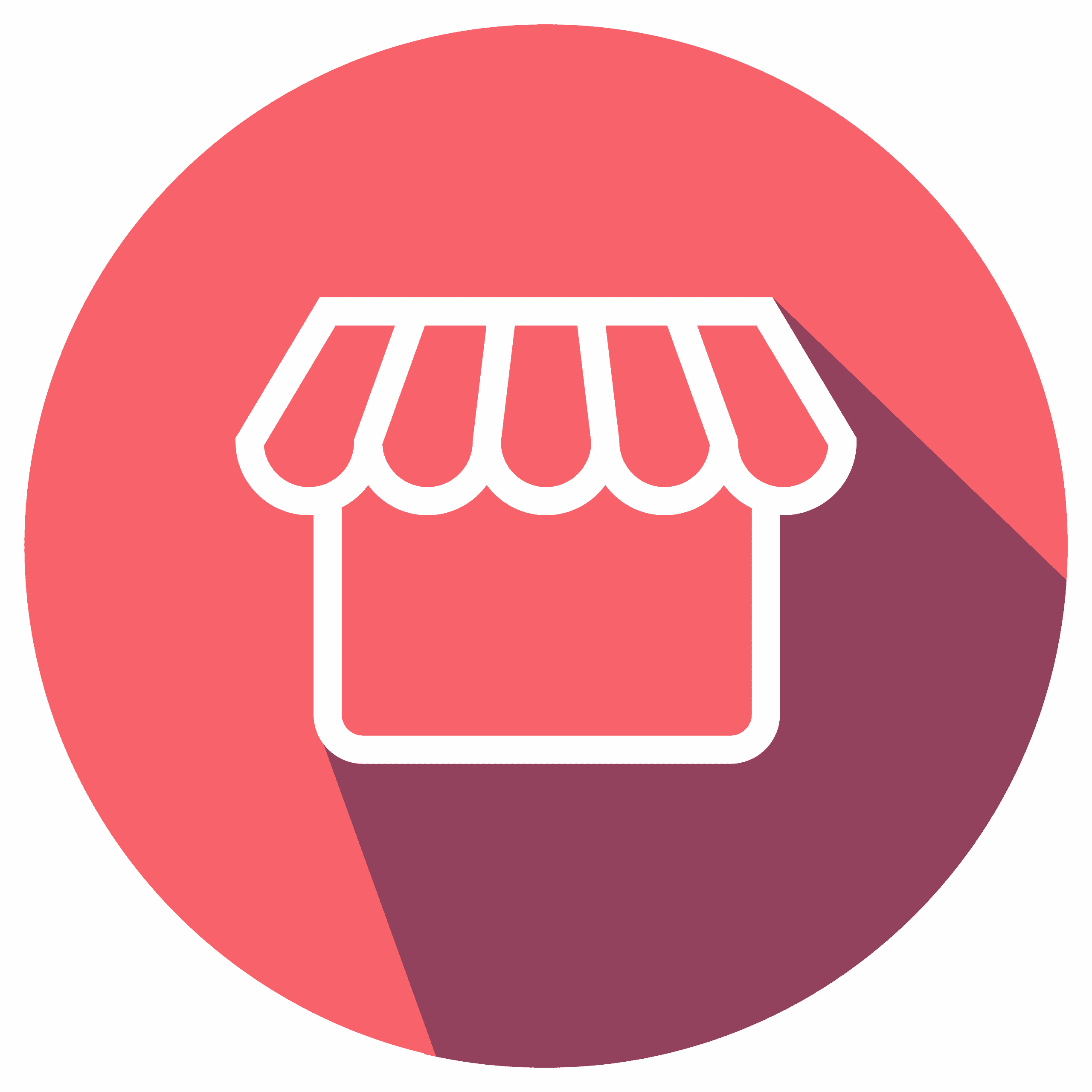 As a marketplace Operator, I need to:
"Product identity is critical in commerce because it ensures that businesses and consumers accurately understand the origin and unique identity of a product. This also applies to the web and Google Search, where an accurate understanding of a product helps to show the right product to the right user at the right time."
Randy Rockinson
Google Shopping
Product Data Enhancement
Get automatic updates for missing data fields to turn invalid product listings into published listings.
Seller Catalog Onboarding
Take the manual guesswork out of relating new offers to their complete product listings.
Category Gap Analysis
Seamlessly receive new product listings for top-selling items that are missing from your catalog.
Frequently Asked Questions