Empower and Scale Your Marketplace

All in One Platform
Tap into the Business Benefits of Cluster and Mirakl
Before marketplaces can find eCommerce success, they must establish the gold standard of building a complete and accurate product data catalog to avoid the chain reaction of issues that occur with sellers inputting bad data.
Partner category: Product Catalog Data
Partner type: Marketplaces (Operators)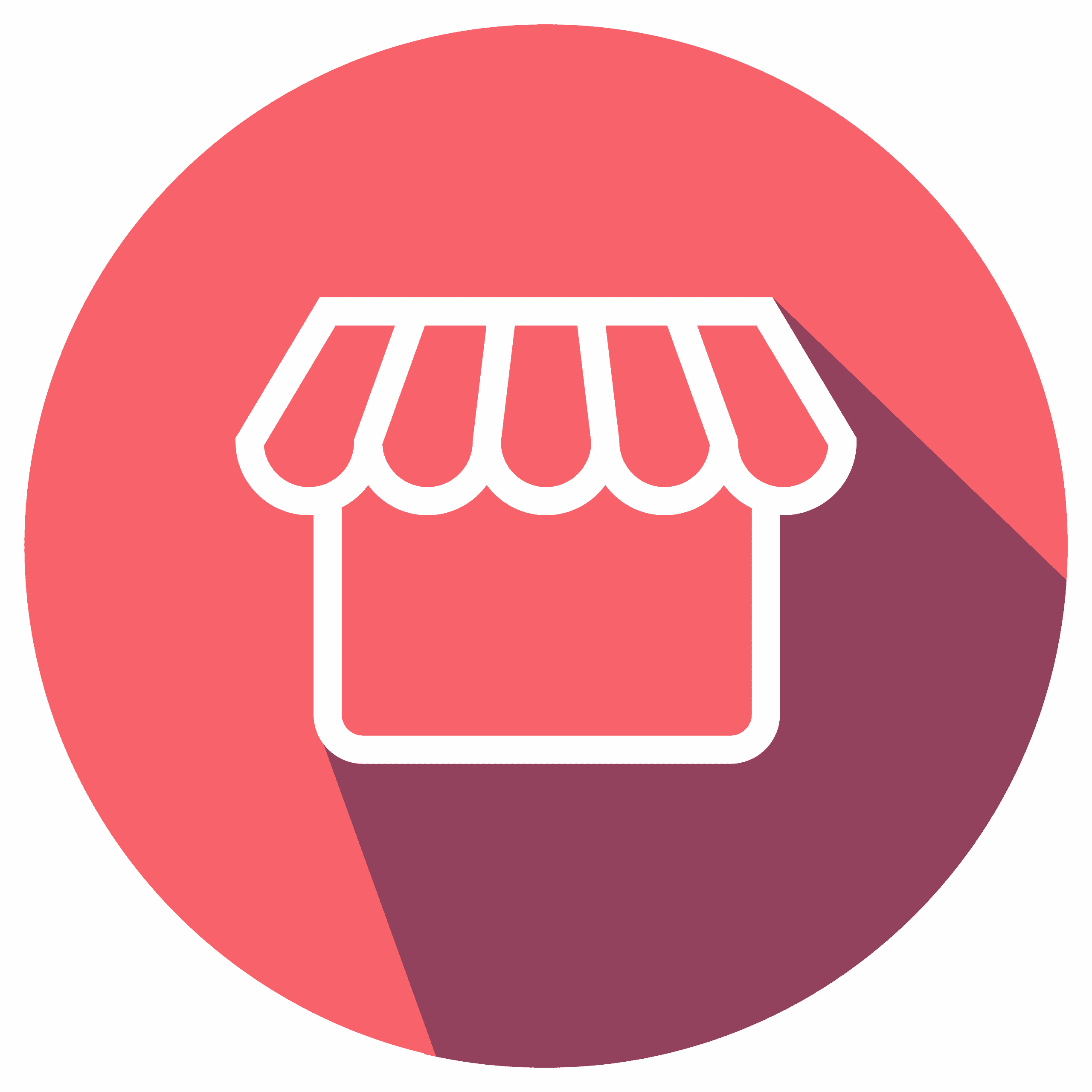 As a marketplace Operator, I need to:
"Product identity is critical in commerce because it ensures that businesses and consumers accurately understand the origin and unique identity of a product. This also applies to the web and Google Search, where an accurate understanding of a product helps to show the right product to the right user at the right time."
Randy Rockinson
Google Shopping
Product Data Enhancement
Get automatic updates for missing data fields to turn invalid product listings into published listings.
Seller Catalog Onboarding
Take the manual guesswork out of relating new offers to their complete product listings.
Category Gap Analysis
Seamlessly receive new product listings for top-selling items that are missing from your catalog.
Frequently Asked Questions
There are three prerequisites needed to get started: First, a contract needs to be put in place with set agreed-upon criteria for all three parties involved (the Marketplace, Cluster and Mirakl). Next, the Marketplace (Operator) must provide Cluster with their token. Third, Cluster will get to work on taxonomy mapping, to map Cluster taxonomy to the Operator's taxonomy. 
Operators can review Cluster Use Cases through the Mirakl Connect portal or with any of the Cluster Sales Directors (sales@datacluster.com). Then, the Operator will confirm which use cases are of interest and can perform a Proof of Concept with Cluster to ensure that this partnership will be mutually successful. Once the Proof of Concept is successful, the partnership will begin.
Cluster's data will be mapped to match the Operator's categories, which takes 3 to 5 weeks. Depending on the Operator's use case and scope, Cluster will begin to enhance and/or create items on the Operator's catalog. The number of items enhanced will depend on the agreed upon scope of the project.
We have an ongoing customer success team to ensure Operators get the best experience possible through customized onboarding and mutual success planning. Learn more about our support through our Incident SLA document found here.
This is one of the criteria to be decided upon between the Marketplace and Cluster based on needs.
Every Marketplace has its own configuration on what is valid or invalid. Cluster is collecting the invalid products per the Operator's guidelines, and adding its own product information data, which can then be validated when Cluster has added all the required attributes. 
An invalid product means that key attributes already exist, while offers contain only an ID and price.
This is typically what is needed, but depends on the Marketplace.
We can ensure this by using the GTIN or EAN. We do not create an offer without a GTIN/EAN.