Keeping a pulse on eCommerce trends and opportunities is not an easy task as it constantly evolves with new and consistently emerging consumer demands – which has been fast-tracked today by a global pandemic.
The emergence of different types of online marketplaces has certainly helped to ease the influx of the online shopping shift. With many consumers being forced to buy their groceries and essentials online, this is one of many marketplace trends that will stick around for a while.
In fact, according to a recent Alvarez & Marsal Consumer and Retail Group survey, 85% of consumers indicated they will maintain their shopping habits post-pandemic, which bodes well for online marketplace growth.
As the new year is just around the corner, many eCommerce brands and sellers are likely considering where to place their bets on strategies that will boost their marketplace growth. While creating a foundation of accurate catalog data is table stakes, knowing where to focus next is key to winning with shoppers.
The following compilation is a shortlist of opportunities to watch, pulling from trending headlines, combined with insights from key online marketplace data: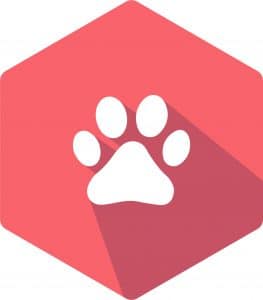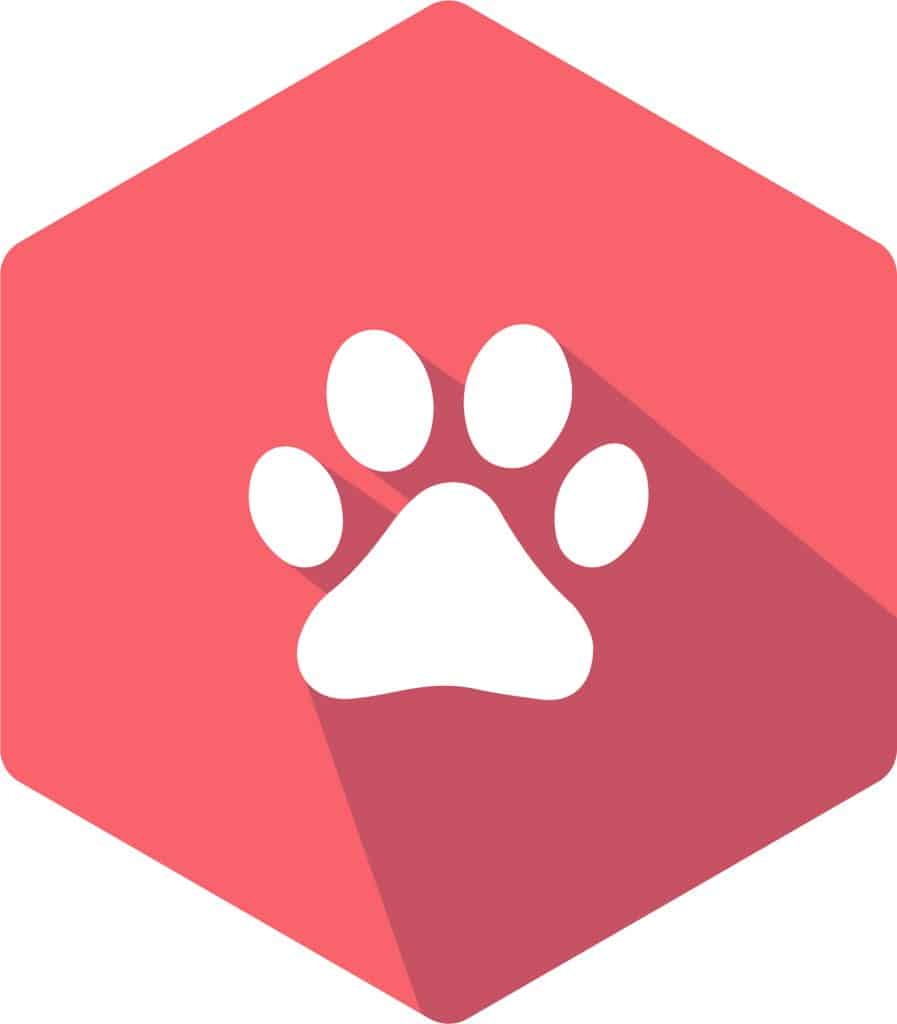 1. Consider the Petcare Category
One of the benefits to being locked down in quarantine is families were spending more time working and learning from home, therefore giving them more time to care for pets. This brought on a surge of pet purchases and adoptions (in the UK alone, 3.2 million pets were bought during the pandemic).
According to Pet Gazette, online marketplaces are the biggest opportunity of growth for petcare brands, as the sector has been shifting to digital, and it is predicted that a third of global petcare sales will be eCommerce transactions by 2026.
As such, beginning with an Amazon or Walmart as a launchpad is recommended as a starting point, since the petcare landscape is oversaturated with well-known brands. That said, the data shows that shoppers are mainly researching their items by product and not household brands, making it a level playing field for the category. So, as this category continues to grow, marketplaces should take note.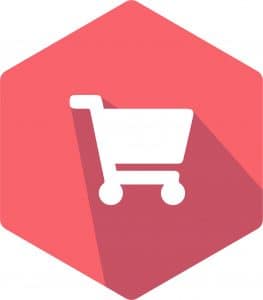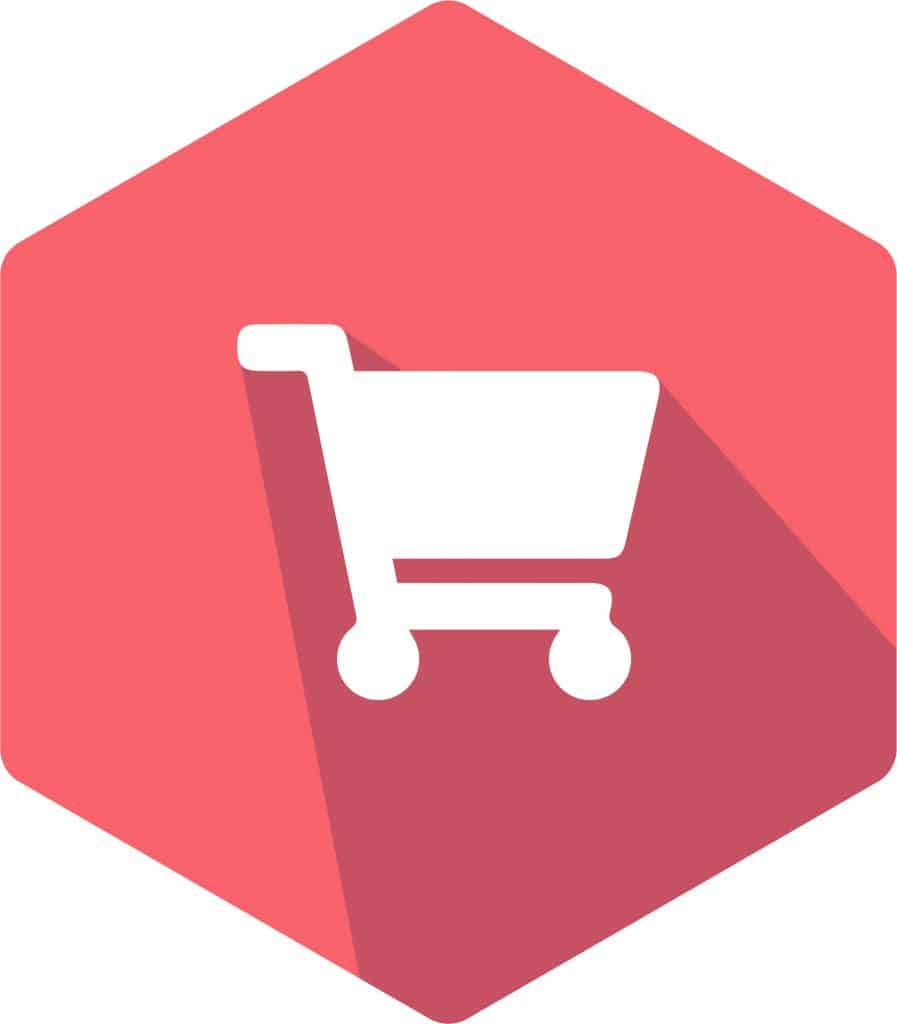 2. Invest in Cross-Border eCommerce
Data from eShopWorld shows that one-quarter of shoppers surveyed across 11 countries purchased apparel from websites outside of their home market in 2020 (rising even higher among Gen Z and Millennials).
This trend goes to show the importance of investing in and offering cross-border eCommerce capabilities, especially for the clothing, footwear and children's apparel retailers/categories online. The international momentum is still high making the total for cross-border eCommerce up 74% year-over-year for the first four months of 2021.
As such, having the right global and cross-platform strategy is key for capitalizing on this growth-area. Ensure to invest in the right data to help fuel this cross-platform/cross-border strategy to take advantage of this new international shopper.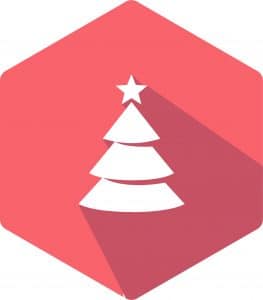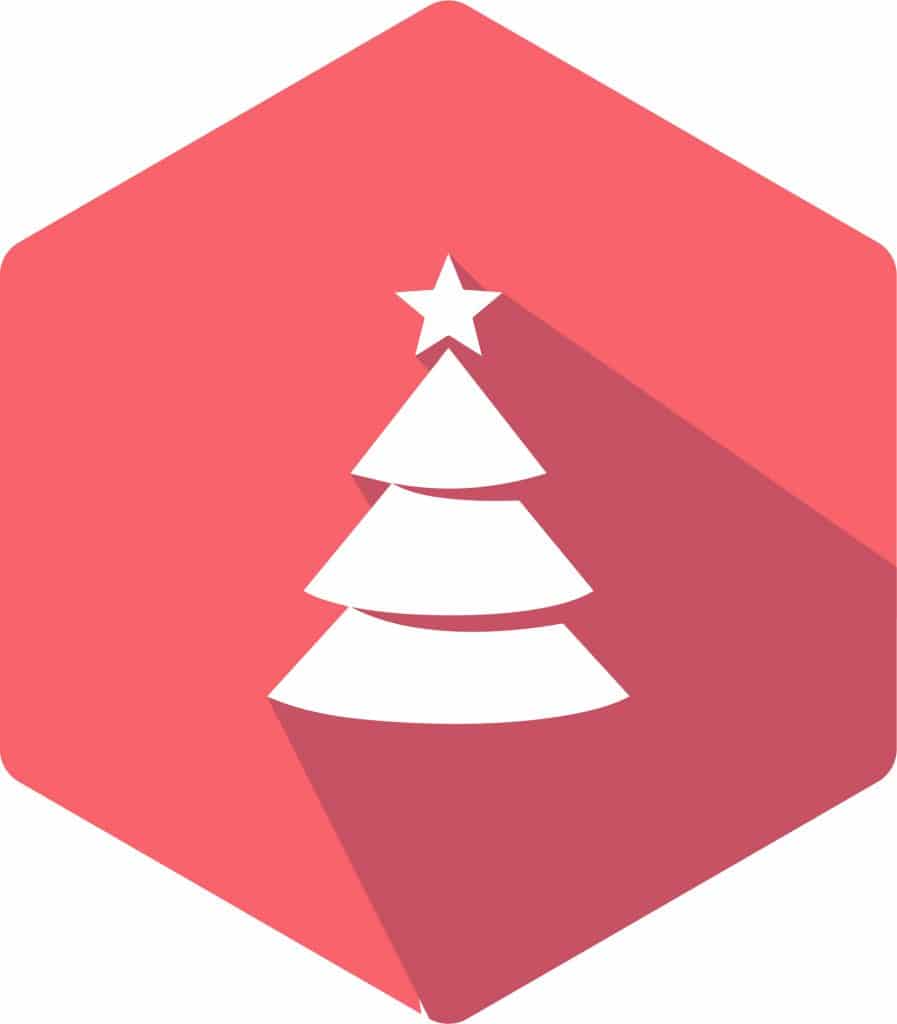 3. Prepare for Longer Holiday Seasons
Data from many online marketplaces showed that consumers started their holiday shopping much earlier than ever before and simultaneously increased their use of online marketplaces. The ongoing supply chain disruptions have prompted consumers to start their research and purchasing earlier so as not to be let down by inventory issues or shipping delays.
The once Black Friday/Cyber Monday sale anticipation has now stretched to a longer holiday season, and the average consumer still plans to conduct most of his or her shopping online, even with the reopening of brick-and-mortar retail stores.
"As a result of supply chain disruptions and unpredictable product availability, global consumers are starting their holiday shopping earlier than ever before and using online shopping to avoid disappointment," according to Adrien Nussenbaum, co-founder and co-CEO of Mirakl. "The data from our Holiday Shopping Snapshot offers proof that many of the temporary behavioral changes originally brought on by the global pandemic are becoming permanent. In particular, shoppers are increasing their use of online marketplaces to help reduce costs and ensure gifts arrive on time, with marketplaces seeing the greatest gains among frequent shoppers."
Knowing what high-demand products to promote, and at the most competitive prices, will be imperative to keeping up with the longer shopping season at least until the supply chain regulates itself again (remember: it's a marathon, not a sprint).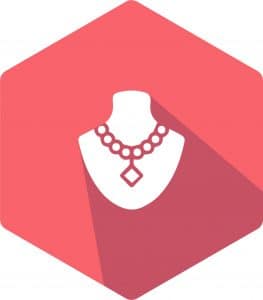 4. Look to Luxury
While many shoppers flock to online marketplaces for good bargains, the luxury sector has also seen a surge brought on by COVID-19, shutting down travel for destination shopping experiences. But translating that journey into a virtual experience has helped with an uptick in growth.
According to Forbes, Farfetch serves more than 190 countries and territories with an average order in the first quarter of 2021 totaling $618, with a digital platform GMV growth up 60% year-over-year. Other luxury brands on the marketplace bandwagon include Net-A-Porter and Matches Fashion, using more strategic ways to profit from omnichannel retail.
What's more, Bain & Company projects that as much as one-third of all personal luxury purchases will take place digitally by 2025, with revenues reaching an estimated $136 billion. In order to take advantage of this growth opportunity, fostering product discovery to drive sales is key in luxury.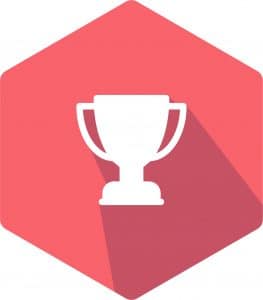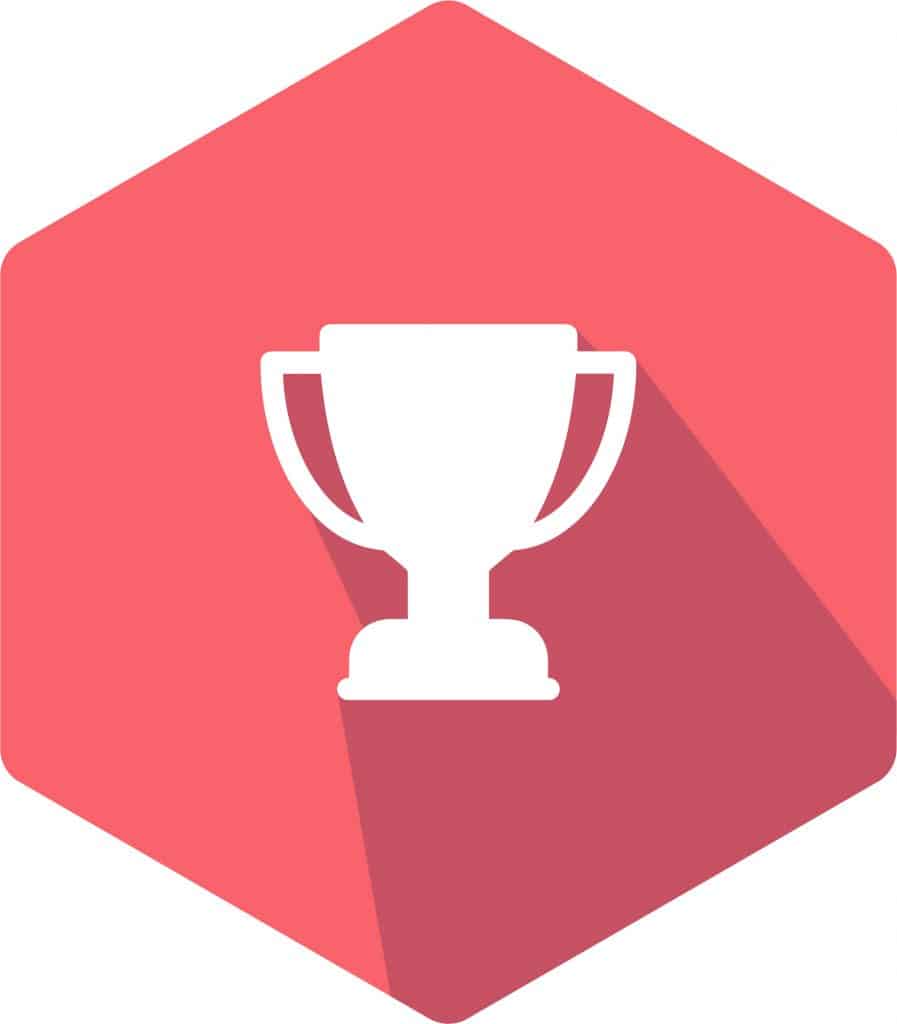 5. Keep Up with Emerging Competition
Many large and well-known brands having been struggling to keep their doors open resulting in talks of splitting up: separating the brick-and-mortar footprint from the eCommerce business. Most recently, Macy's has been on the fence about it, attracting a lot of attention, however Fortune reports that "An online only Macy's would need to work incredibly hard to differentiate itself against Amazon and many other players."
Macy's is not the only one to watch: Kohl's and Saks have been reporting a similar story, and most recently Giant Food has launched an eCommerce marketplace featuring non-grocery products. Whether some of these splits will be cause for concern for marketplace competition, only time will tell if they can compete with the likes of Amazon, Walmart, or eBay, etc.
How can online marketplaces get ahead of the competitive landscape? The answer is in the data. By having real-time insights at their fingertips, marketplace leaders can build a catalog that can be trusted, with the right power sellers to overcome any competition. It's a win-win-win for marketplaces, sellers, and shoppers alike.
Recommendations
Use key product data to know where to expand next, whether it be in petcare or luxury items. Look to high-demand products at the most competitive pricing and know when to offer the right promotions to remain top-of-mind. While the marketplace industry may seem oversaturated at times, building the right backend product data catalog is essential to keep up. Then, invest in a cross-border, cross-platform strategy – agility is critical to survival in a constantly changing eCommerce landscape.  
Scaling an online marketplace for success can feel like a major undertaking, but with the right canonical catalog as a foundation, and an eye on the right real-time data, seizing the next big opportunity can help marketplaces continue to thrive without signs of slowing down.